Tag:
American Chiropractic Association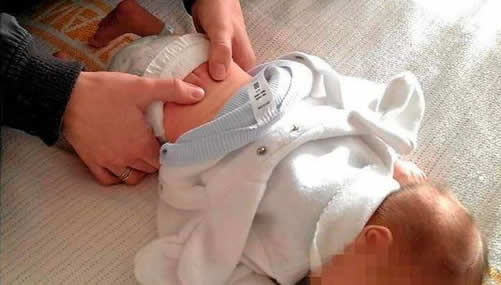 Even as the flu rages, chiropractors will be stoking their anti-vaccination ideology at a March conference with speeches from anti-vaxx Illuminati Robert F. Kennedy, Jr., Barbara Loe Fisher and Del Bigtree.
The Choosing Wisely campaign has invited the largest chiropractic organization in the United States to publish a list of interventions to avoid. The results, while not entirely without merit, consist of redundant or unnecessary recommendations. And there is a glaring absence of recommendations to avoid any of the blatant pseudoscience commonly practiced by chiropractors.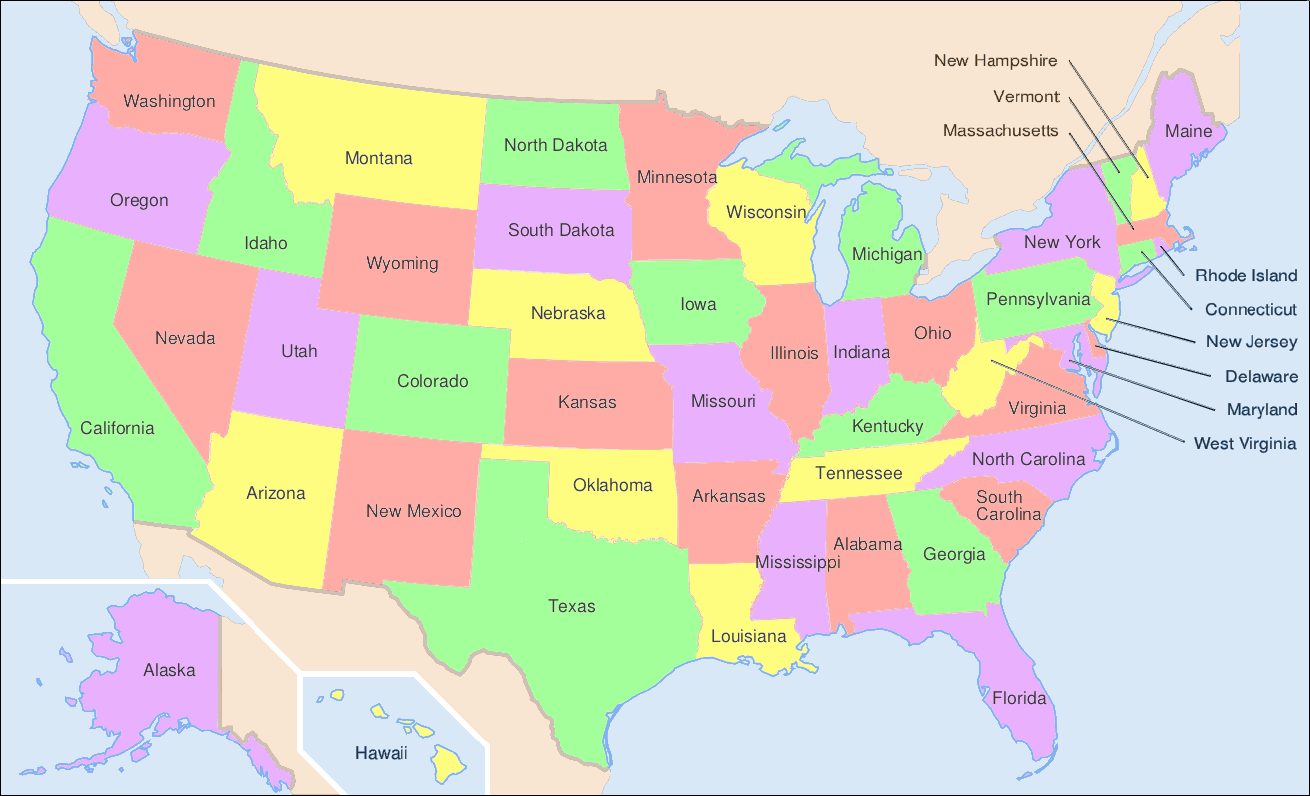 Via the magic of Legislative Alchemy, chiropractic lobbyists are trying to to convince state legislators to expand chiropractic scope of practice so they can rebrand as primary care physicians.