Tag:
Food and Drug Administration
After the FDA announcement a week ago that Comirnaty, the COVID-19 mRNA vaccine developed by BioNTech and Pfizer, had been approved, it took less than a day for antivaxxers to spin a conspiracy theory claiming that the FDA hadn't really approved the Pfizer vaccine at all and that Comirnaty wasn't available, all to protect Pfizer from liability. It's a superficially plausible conspiracy...
An FDA ban on using electric shock devices to control behavior in special needs students, a method deemed "torture" in a U.N. report, was overturned in a flawed court decision. The FDA should appeal.
There's a new antivaccine talking point in town, and it's just as much disinformation as other antivaccine talking points. It's the claim that mRNA COVID-19 vaccines are not really vaccines but "medical devices," "gene therapy," or "experimental biologics" and that they were falsely classified as vaccines in order to bypass safety testing. Here, we discuss why this claim is utter nonsense based...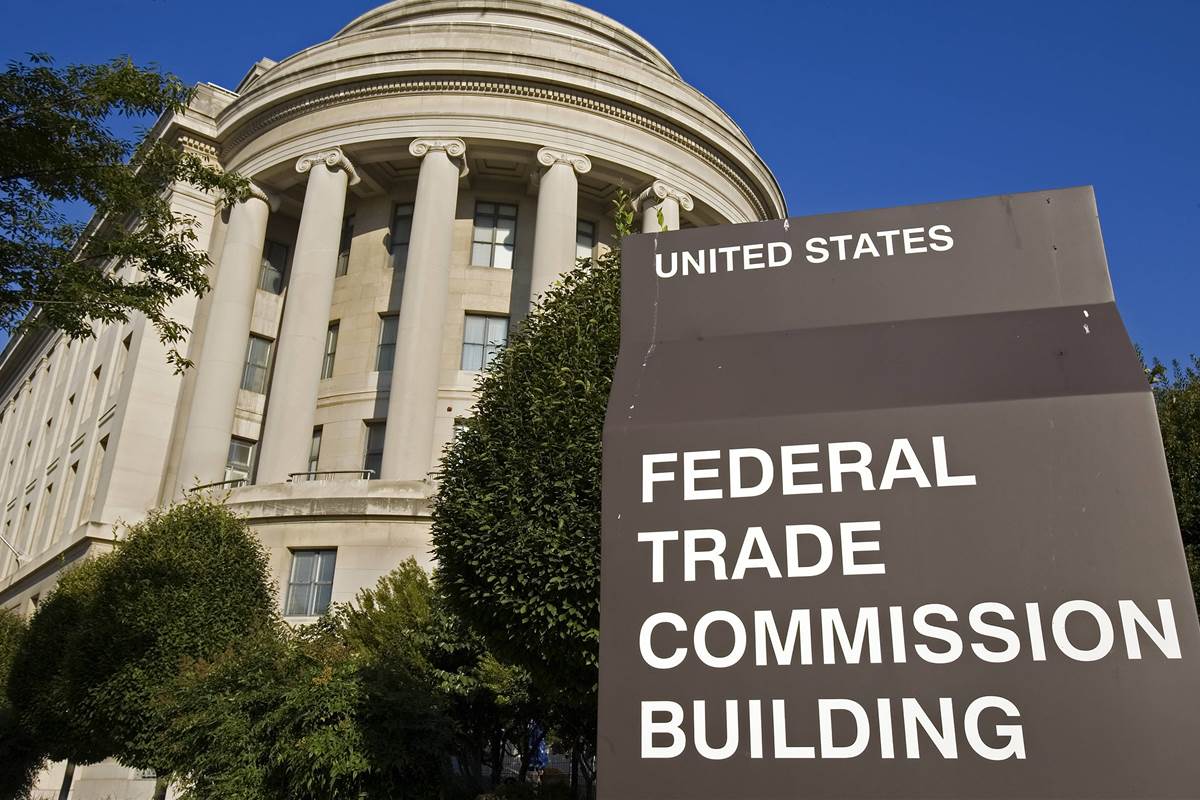 The FDA and FTC have issued hundreds of warnings to companies selling products and services claiming, without adequate evidence, that they can prevent or treat COVID-19, but the possibility of government action doesn't seem to be a deterrence.
In 2016 and 2020, scientists expressed surprise and alarm at the results of the Presidential election. In 2016 it was alarm that someone as antiscience as Donald Trump was elected, and in 2020 it was over how close the election was, given Trump's dismal record on science, medicine, and the COVID-19 pandemic. Are scientists out of touch? And now what, for federal...
Last year, the Trump administration essentially disbanded the National Vaccine Program Office, folding it into an office focused on infectious diseases. Then the COVID-19 pandemic hit. What does this mean for monitoring the safety of the soon-to-be-approved COVID-19 vaccines?
Based on numerous reports of White House interference, a government watchdog will investigate politicization of the CDC's and FDA's actions during the coronavirus pandemic.
Since the COVID-19 pandemic reached the US, increasing concern has been expressed about the politicization of the CDC and FDA due to pressure from the Trump administration to downplay the severity of the pandemic and push out treatments and a vaccine as fast as possible, potentially at the expense of safety. This has led me to a disturbing question: Can I trust...
The FDA recently warned seven companies not to claim that their dietary supplements can prevent, treat, or cure a hangover, because only FDA-approved drugs can make such claims. The agency also warned that NAC, a popular supplement ingredient, cannot legally be used in dietary supplements.
FDA rejects the application for oleandrin as a new dietary ingredient, but flaws in the regulations remain.