Tag:
Weston A. Price Foundation
The Healthy Home Economist, a pseudoexpert in health and wellness with no actual education or training in medicine, is telling mothers to avoid a safe and effective approach to preventing a deadly pregnancy complication that used to result in the death of thousands of babies every year.
Joel Fuhrman is selling an overpriced iodine urine test that is not valid for testing individuals. Patients may be led to believe they are iodine deficient when they are not. Iodine supplements on the market vary widely including orthomolecular doses, and they make unsupported claims that mislead customers.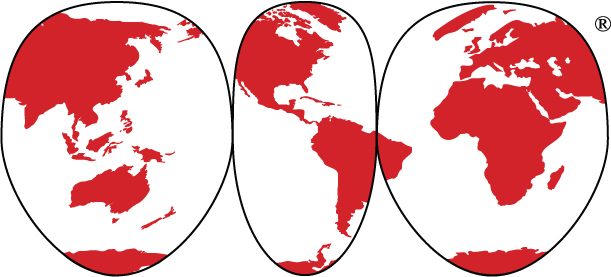 One of our readers requested a post about the Weston A. Price Foundation (WAPF). I knew it was not a trustworthy source of medical information, but I had not imagined just how atrocious it really was. After spending some time on the website, I realized that it is not just a cornucopia of false information about dentistry and nutrition, but is full...