It's not "cancel culture" to delicense physicians promoting dangerous misinformation about COVID-19. It's quality control. Why do so many physicians think it is?

For the third time in four years, a chiropractic pediatrics conference will feature anti-vaccination propaganda as part of its program. Chiropractors will spread this misinformation to their patients' parents.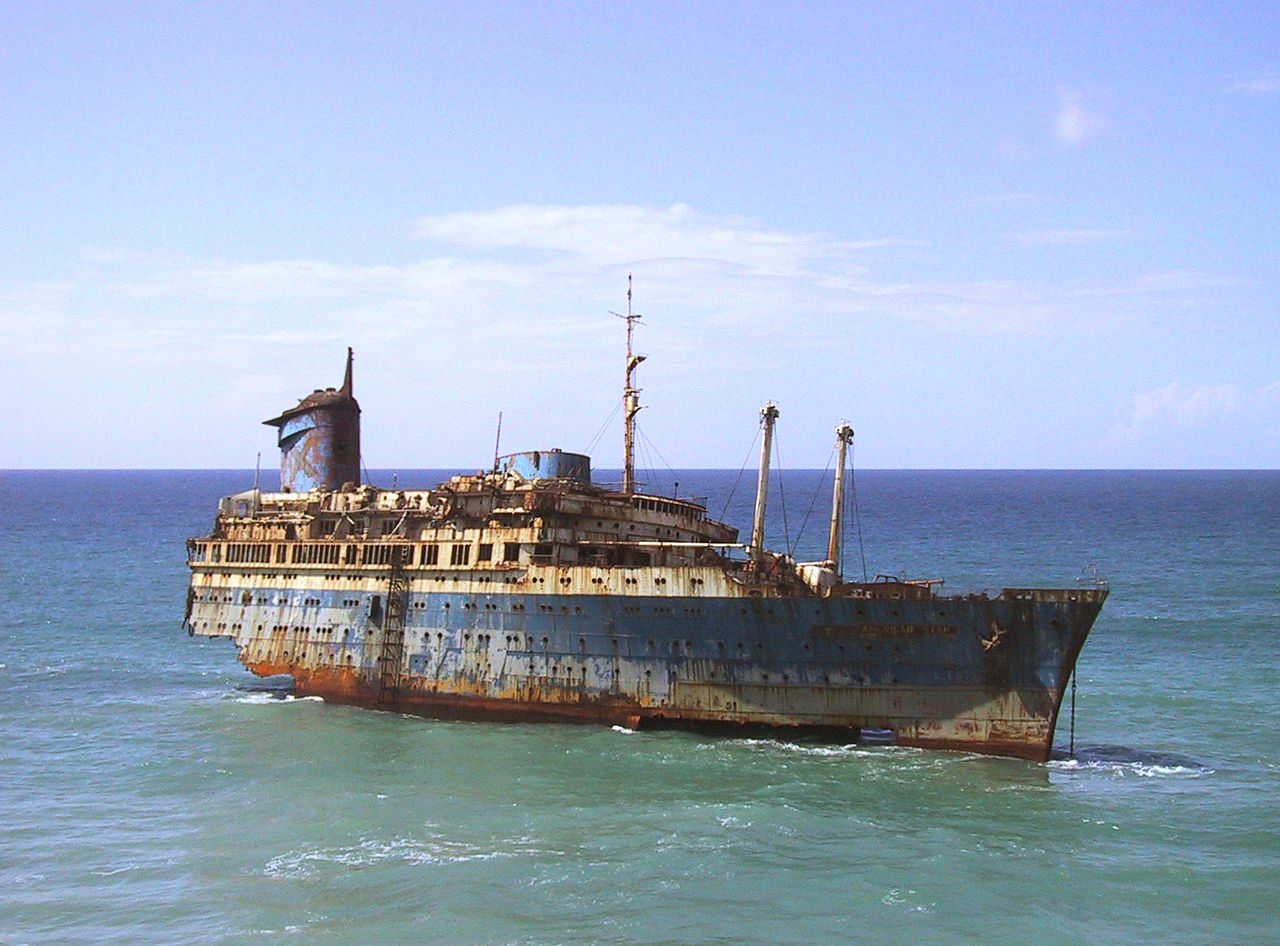 File this one under the category: You can't make stuff like this up. (At least, I can't.) Let's say you're a diehard all-conspiracy conspiracy theorist and alternative medicine believer (a not uncommon combination). You love Alex Jones and Mike Adams and agree with their rants that there is a New World Order trying to suppress your rights. You strongly believe that vaccines...