A new book by Edzard Ernst provides a concise course in critical thinking as well as a wealth of good science-based information to counter the widespread misinformation about SCAM.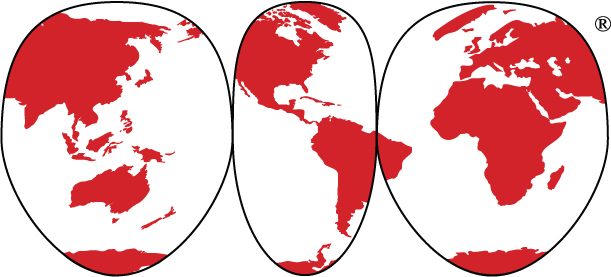 One of our readers requested a post about the Weston A. Price Foundation (WAPF). I knew it was not a trustworthy source of medical information, but I had not imagined just how atrocious it really was. After spending some time on the website, I realized that it is not just a cornucopia of false information about dentistry and nutrition, but is full...
These days, it seems that everyone uses Google to find information on health, diseases, and treatments. Unfortunately, the algorithms used by Google for search tend to value popularity over high quality information, leading to quack websites sometimes showing up high in its results. So how can a consumer find reliable health information on the Internet?