Tag:
complementary medicine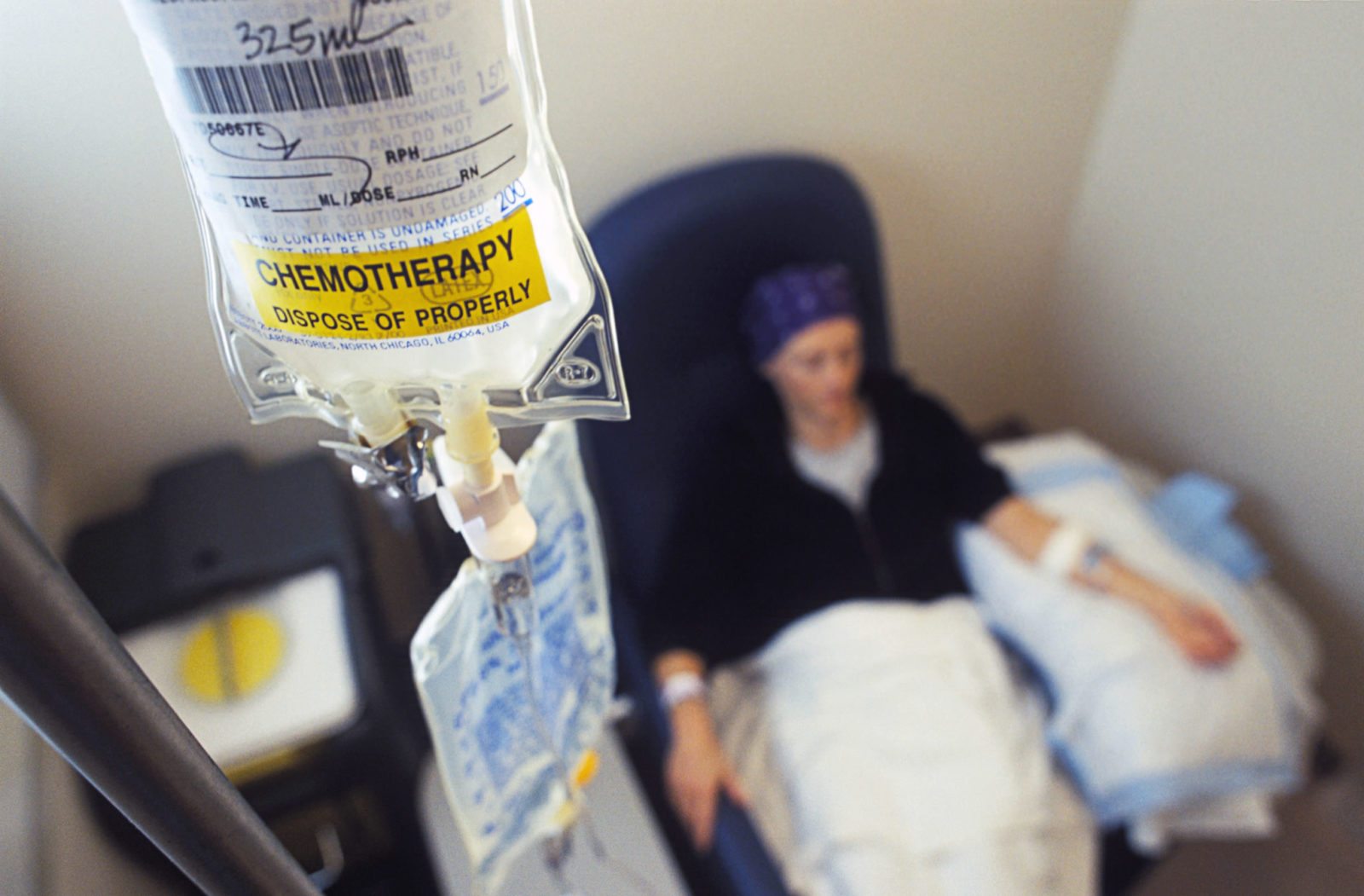 By definition, alternative medicine has not been shown to be effective or has been shown to be ineffective. Thus, alternative medicine is ineffective against cancer and can best be represented as either no treatment at all or potentially harmful treatment. It is thus not surprising that cancer patients who choose alternative medicine have a higher risk of dying from their cancer. A...
Publishing one excellent book is an accomplishment; publishing two in one year is a truly outstanding achievement. In 2008 Edzard Ernst and Simon Singh published a landmark book Trick or Treatment: The Undeniable Facts About Alternative Medicine. I reviewed it on this blog last summer.  It is particularly important since Ernst is a former advocate for CAM (complementary and alternative medicine) who...
I've just finished reading Trick or Treatment: The Undeniable Facts about Alternative Medicine by Simon Singh and Edzard Ernst. I'd been looking forward to the publication of this book, and it exceeded my expectations. Edzard Ernst, based at the University of Exeter in England, is the world's first professor of complementary medicine, a post he has held for 15 years. An MD...