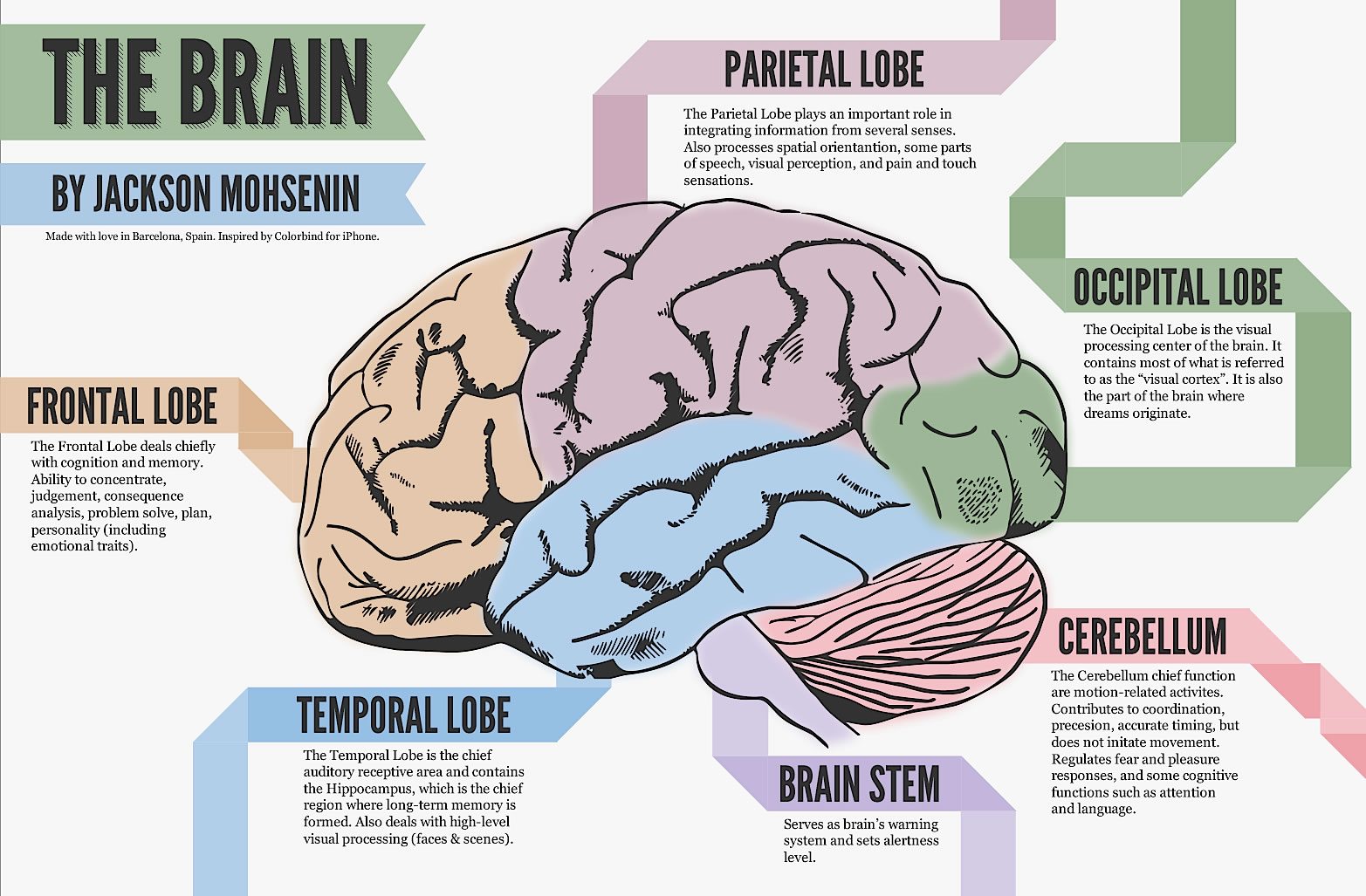 The medical profession is currently engaged in a simmering debate about what is the best overall approach to take toward the relationship between science and health care. I would say that the current dominant model is Evidence-Based Medicine (EBM). We, of course, advocate for a number of tweaks to EBM we call Science-Based Medicine (SBM). SBM essentially advocates for an ironic-sounding holistic...
I suppose it was inevitable. In fact, I'm a bit surprised it took this long. SGU Productions, the Society for Science-based medicine, and I are being sued for an article that I wrote in May of 2013 on Science-Based Medicine. My SBM piece, which was inspired by an article in the LA Times, gave this summary: The story revolves around Dr. Edward...
A recent article in the LA times tells of a husband's quest to find a treatment for his wife's Alzheimer's disease. This is a narrative that journalists know and love—the brave patient or loved-one who won't accept the nihilism of the medical establishment, who finds a maverick doctor willing to buck the system. The article itself at least was not gushing, it...