Tag:
accelerated approval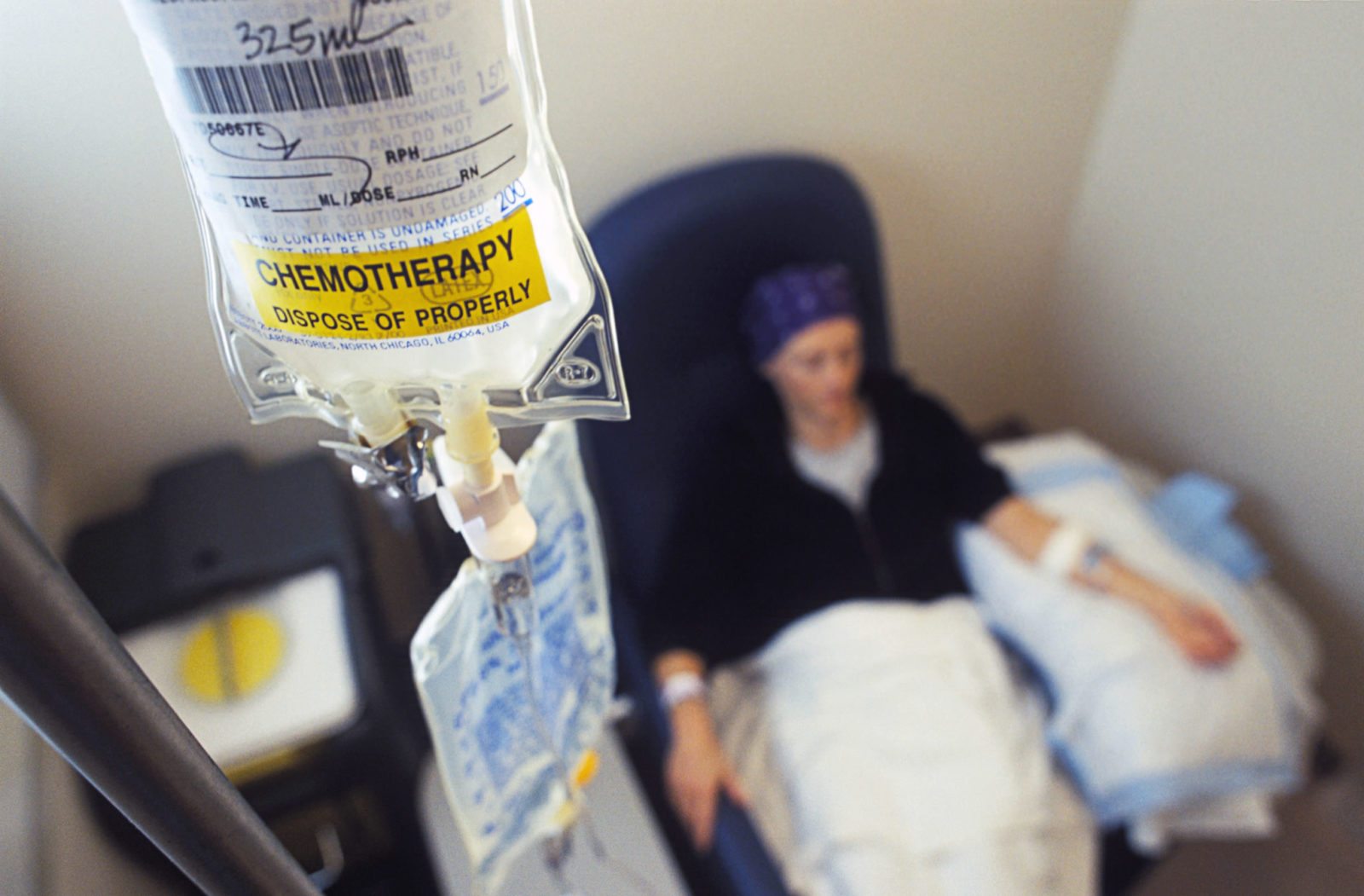 Drug approval is a process that should be and, for the most part, is rooted in rigorous science. However, there is always a countervailing pressure to approve new drugs rapidly, particularly in cancer. That's why the FDA created the accelerated approval program in the early 1990s. Unfortunately, increasingly this approval process appears to be failing us in oncology. Reform is needed.
Our ability to develop new drugs is fast outstripping our ability to pay for them; some are exorbitantly expensive and not very effective. Funds are limited, and as a society we need to have a serious discussion about how they are to be allocated.