Anti-vaxxers are attacking COVID-19 mandates in state legislatures and in court even as COVID-19 cases numbers and hospitalizations remain high among the unvaccinated.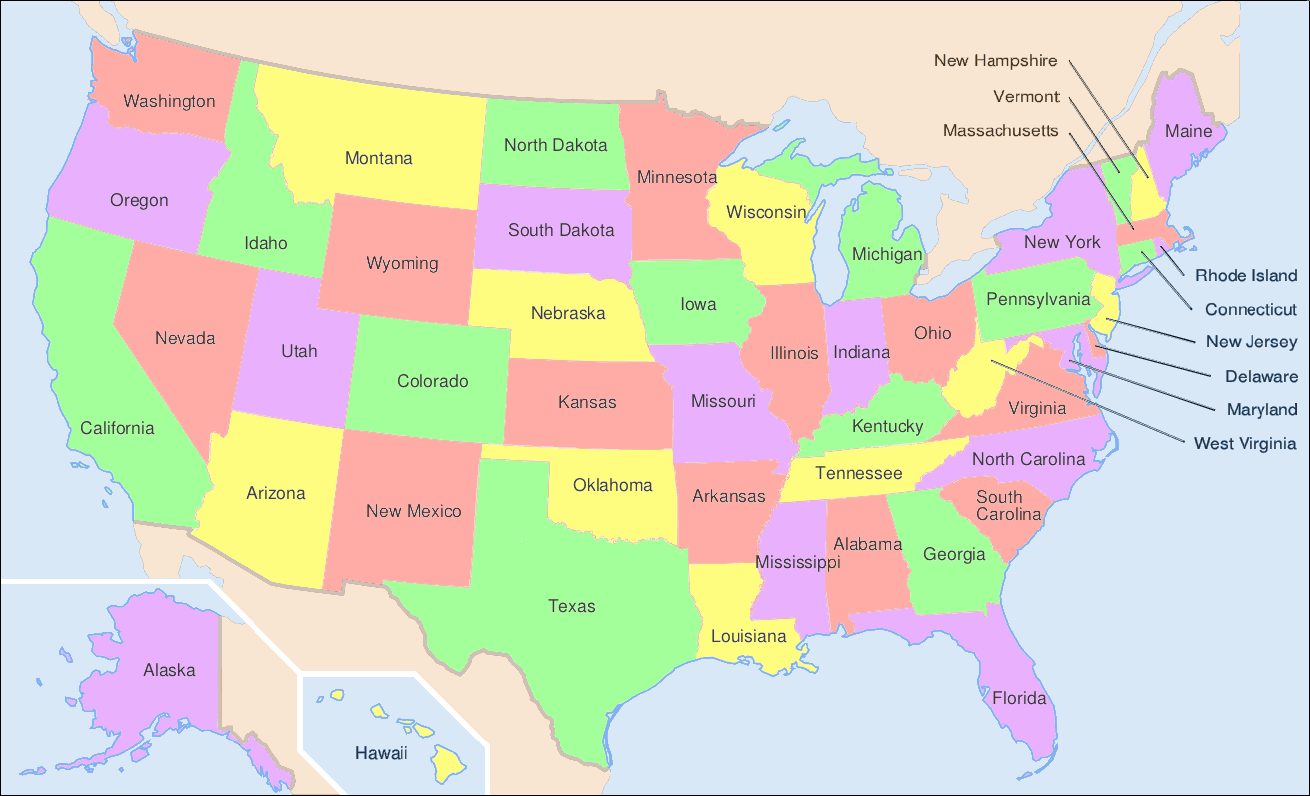 Through the magic of legislative alchemy, acupuncture has already scored some big wins in 2020, including Medicare coverage.
Editor's note: This weekend was truly NIH grant crunch time. I have to get my final version of my R01 to our university's grants office by Tuesday, or it might not get uploaded by the July 5 deadline. (Funny how electronic submission, which was supposed to make applicants' lives easier, seems to have made them harder.) Consequently, I decided to take a...