In 2015, California passed SB 277, which eliminated religious and personal belief exemptions to school vaccine mandates. Unfortunately, there was a problem; a weakness in the law allowed antivaccine quacks to help parents get around the law by writing medical exemptions not supported by science. The long strange battle to get SB 276, the law designed to close that loophole, reveals a...
Last week, Dr. Gorski was on vacation. However, part of his vacation involved spending a couple of hours with two of his heroes, meeting new pro-science advocates, and talking vaccine hesitancy and the antivaccine movement.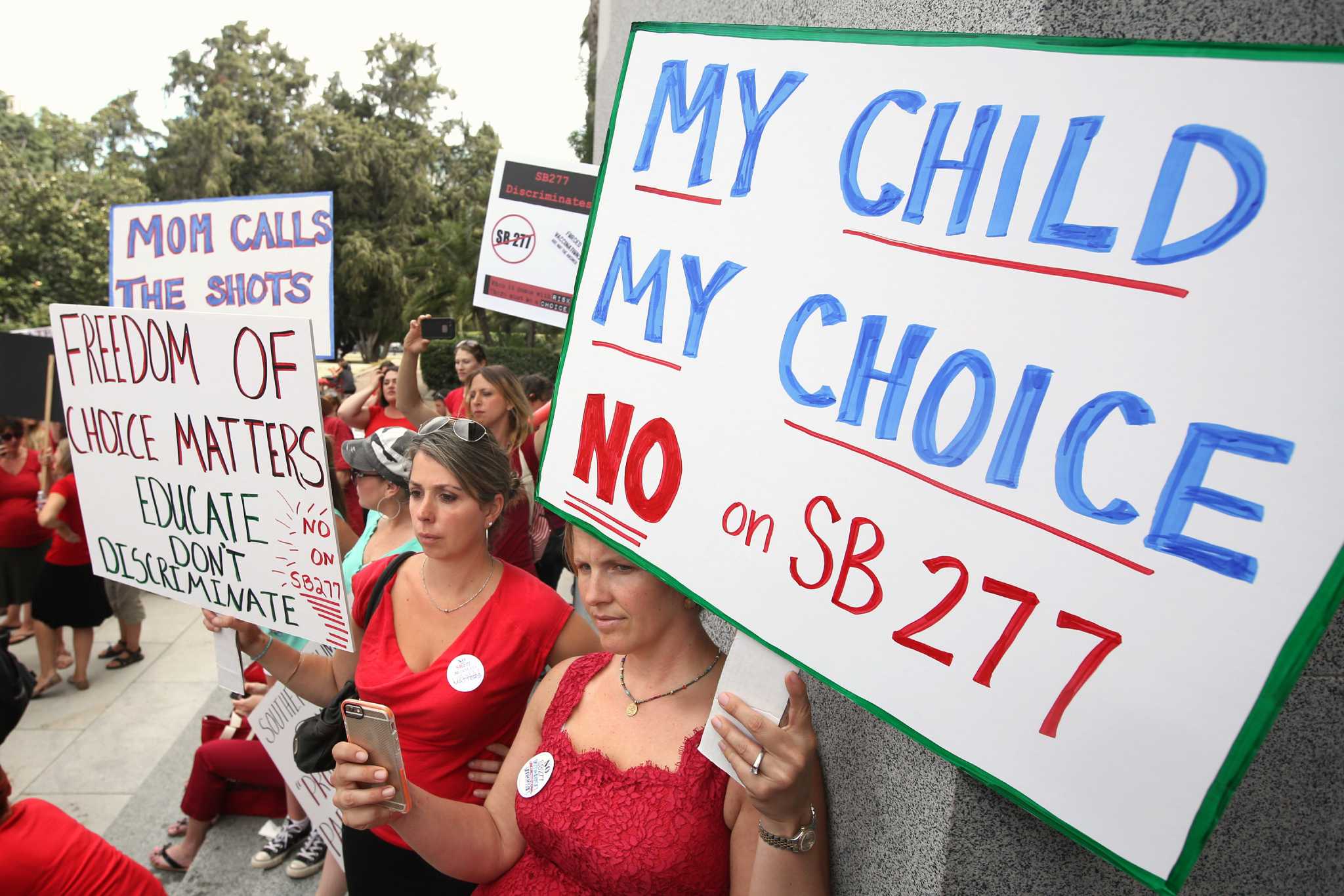 California has passed SB 277 into law. Beginning in the 2016-2017 school year, SB 277 will eliminate personal belief exemptions to school vaccine requirements. This will benefit the health of California schoolchildren, but the law is not perfect and already antivaxers are looking for loopholes.