Sadly, cancer quackery is a worldwide phenomenon. Here, we examine its reach from Germany to Australia.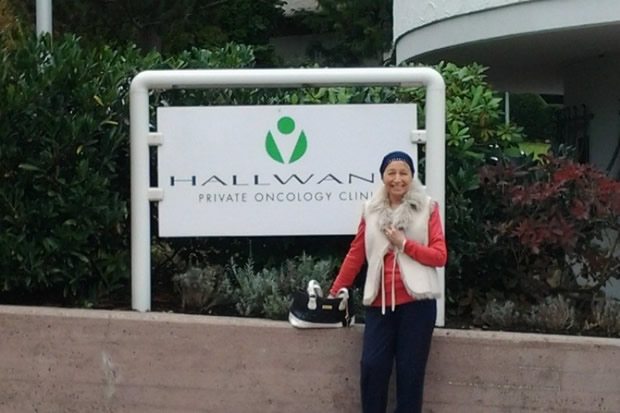 You think that Mexico has the most quack cancer clinics? Don't be so sure of that. When it comes to clinics peddling a mix of snake oil and a dash of real medicine, Mexico's got nothing on Germany.
Why is it that whenever naturopaths and other quacks embrace a new "cancer cure," somehow "they" (whoever "they" are) don't want you to know about it? In this case, it's 3-BP, an actual experimental drug that shows some promise but is by no means ready for prime time (or FDA approval) yet.