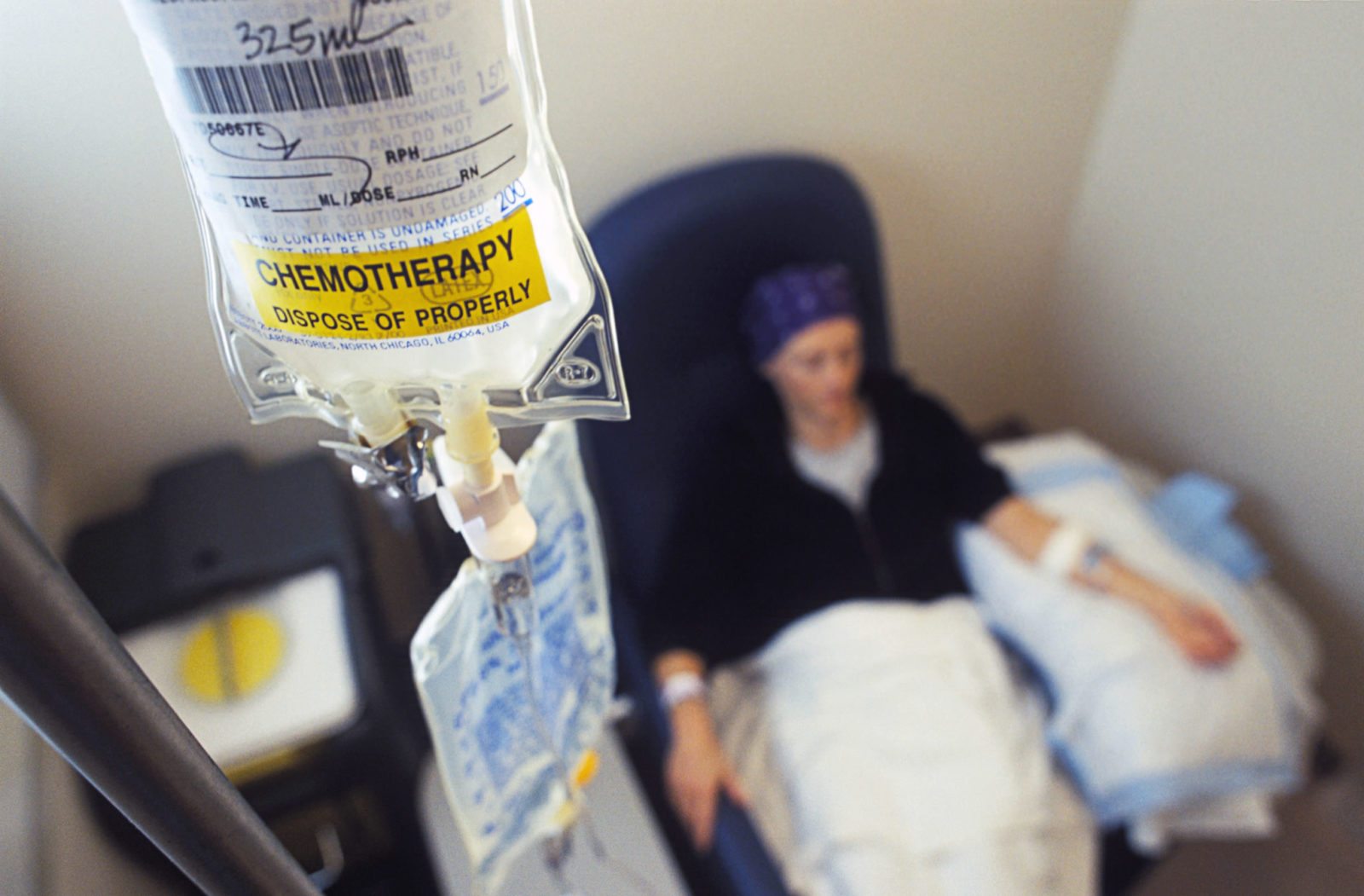 Adjuvant therapy after surgery, such as chemotherapy, hormonal therapy, and radiation therapy, has contributed to a 39% decrease in breast cancer mortality since 1989. Unfortunately, a significant number of women decline evidence-based adjuvant therapy. A recent study suggests that distrust of the medical system plays a significant role in such refusal.
Over the years, mainly at my not-so-super-secret other blog, I've frequently made the points that the vast majority of physicians are not scientists and, in fact, that many of them suffer from a severe case of Dunning-Kruger when it comes to science outside of biomedical sciences—or even biomedical sciences outside of their medical field of expertise. The most common science I've seen...
Medical marijuana is often touted, primarily in the form of cannabis oil extract, as a cure for cancer that "they" don't want you to know about. While some cannabinoids do have modest antitumor activity in vitro, there is no compelling evidence that cannabis can cure cancer. Yet that doesn't stop a proliferation of testimonials claiming that cannabis cured cancer. They are no...