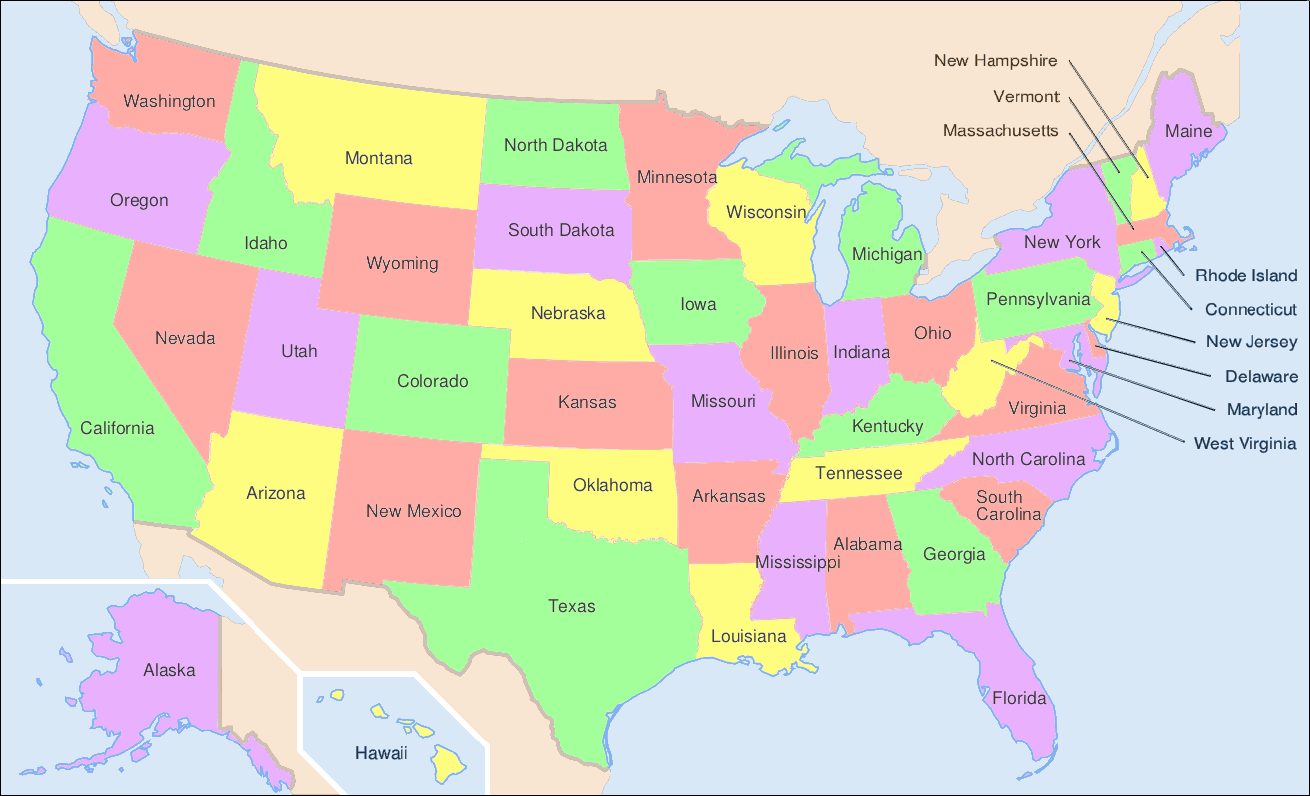 Chiropractors are promoting themselves as primary care physicians. Some state legislatures are falling for it.
The NECSS is coming. Acupuncturists mimic chiropractic. Flu vaccine prevents death. In the UK they care more for cats than people. The problem is my middle burner, not too many burgers. And more.
Sports physicals could prevent cases of sudden cardiac death in children, but could be improved even more. What won't improve things is letting a chiropractor do it.