Years ago, I was accused by my profession's regulator of being an 'unprofessional' Registered Massage Therapist for criticizing pseudoscience in alternative medicine. I accepted an unusual public reprimand and made a few changes to my website, but my regulator pressed their case, effectively demanding that I quit writing altogether. I quit the profession instead.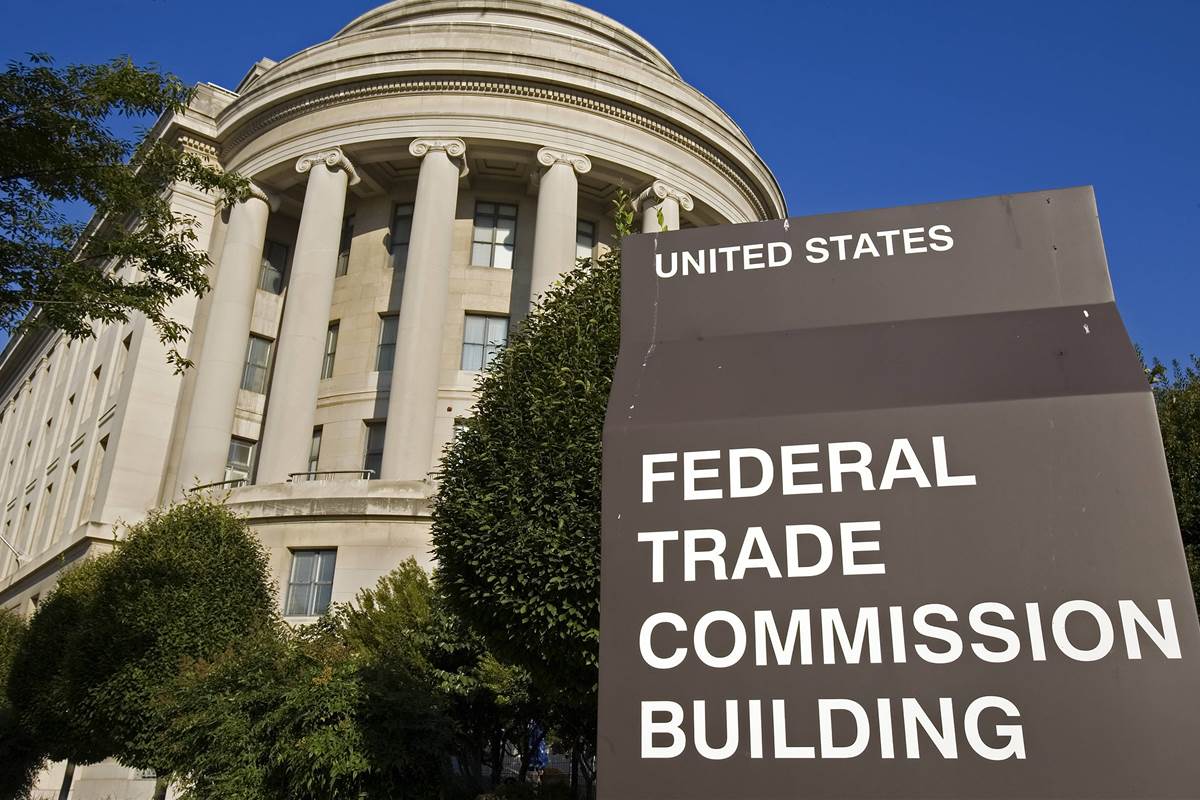 An FTC settlement may kill "amniotic stem cell" treatments, but a plethora of other stem cell clinics flourish without regulatory oversight.
Last week I described electrodermal testing. I'm sure many readers thought, "There oughta be a law against that." Well, there are laws. Unfortunately, having laws and enforcing them are two different things. Some of these devices are not approved at all. Most have received 501(k) approval from the FDA as biofeedback devices so similar to previous devices that they do not require...