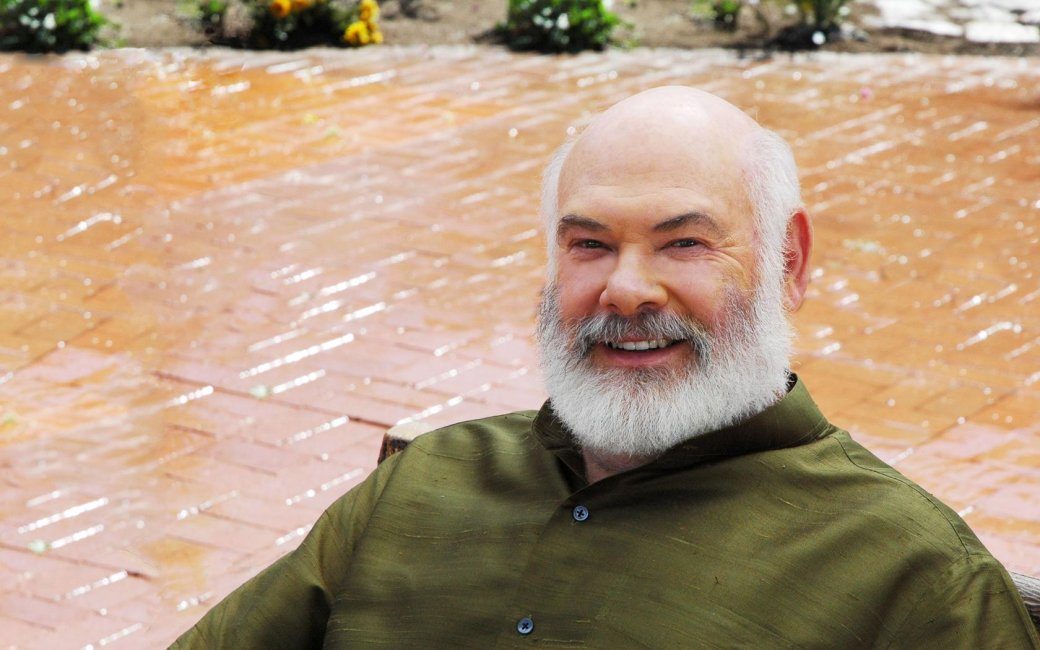 For many years I have been using Continuing Medical Education (CME) programs offered by the American Academy of Family Physicians (AAFP). The FP Essentials program consists of a monthly monograph with a post-test that can be submitted electronically for 5 hours of CME credit. Over a 9-year cycle, a complete family medicine curriculum is covered to prepare participants for the re-certification board...
While much of CAM is ridiculous or implausible, herbal remedies are an exception. Plants produce pharmacologically active substances; in fact, the science of pharmacology grew out of herbalism. Some herbal remedies have not been scientifically tested, but others have been tested and are clearly effective. Nevertheless, these are seldom if ever the best choice for treatment. One natural remedy stands out. Red...
The Medical Letter,  a highly respected source of reliable independent evaluations of drugs and therapeutics, has just published an evaluation of red yeast rice (Vol 51, Issue 1320, P 71-2, Sept 7, 2009). It has been widely promoted as a "natural" alternative to prescription medications for lowering blood LDL cholesterol levels. Studies have indeed shown that red yeast rice reduces LDL cholesterol...