Last week, I reviewed a long-expected (and, to some extent, long-dreaded) documentary by Eric Merola, a filmmaker whose talent is inversely proportional to his yen for conspiracy, pseudoscience, and quackery. Through a quirk of fate that couldn't have worked out better if I had planned it myself, a long-expected investigation of the Burzynski Clinic by the BBC aired on its venerable news...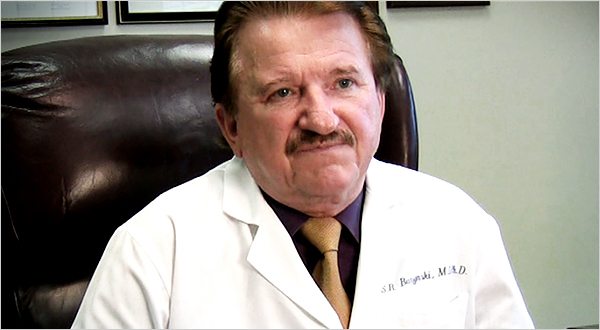 Well, I've finally seen it, and it was even worse than I had feared. After having heard of Eric Merola's plan to make a sequel to his 2010 propaganda "documentary" about Stanislaw Burzynski, Burzynski The Movie: Cancer Is Serious Business, which I labeled a bad movie, bad medicine, and bad PR, I've finally actually seen the finished product, such as it is....
It's no secret that I happen to be on several mailing lists of groups or doctors whose dedication to science is—shall we say?—questionable. Of course, the reason I join such mailing lists is to keep my finger on the pulse of pseudoscience, so to speak. Between such lists and strategically selected Google Alerts (the latter of which appear to be failing me...