Mumps cases, like infected parotids, swell. Doctors win with false news?!? More acupuncture studies not recognized as negative. Paying for pseudo-medicine in Vermont. Your consciousness is in your organs. And more.
There are politicians and physicians out there promoting antivaccine misinformation. None of us expect politicians to be scientists or physicians, but we do expect them to listen to them. Worse are physicians who betray their profession to promote antivaccine pseudoscience. What can be done about these very public figures who endanger public health?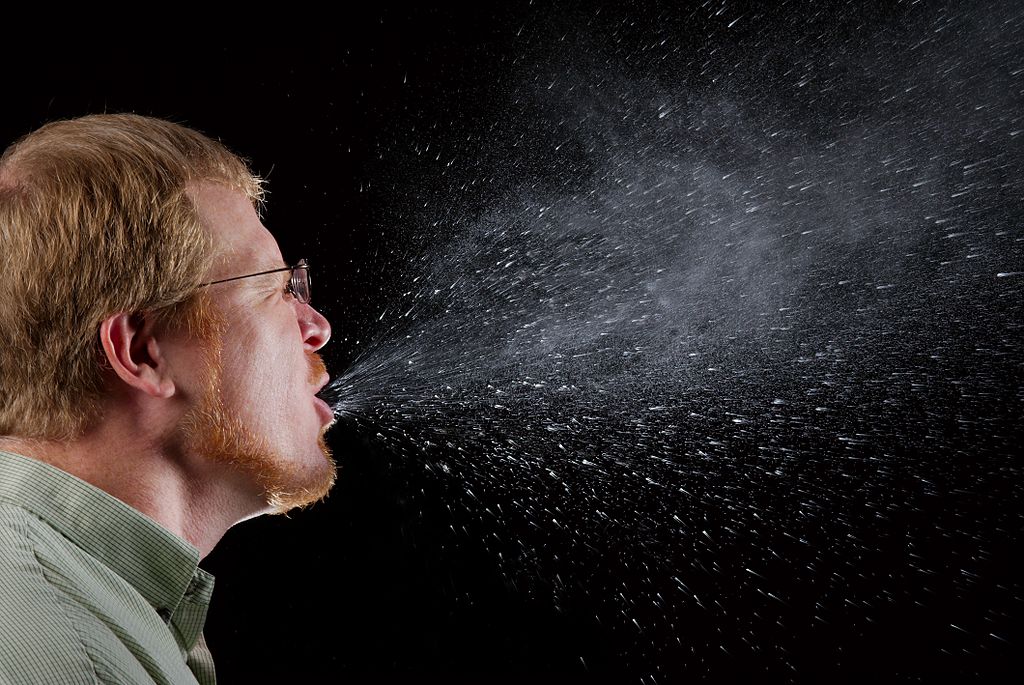 Yesterday, I spiffed up a post that some of you might have seen, describing how a particular medical conspiracy theory has dire consequences in terms of promoting non-science-based medical policy. Specifically, I referred to how the myth that there are all sorts of "cures" for deadly and even terminal diseases that are being kept from you by an overweening fascistic FDA's insistence...