"Aroma acupoint therapy" demonstrates how the combination of several nonsensical ideas involving essential oils and acupuncture produces, unsurprisingly, yet another nonsensical CAM treatment.
Acupuncturists do a systematic review and reveal they can't reliably locate acupoints. No wonder: they don't exist.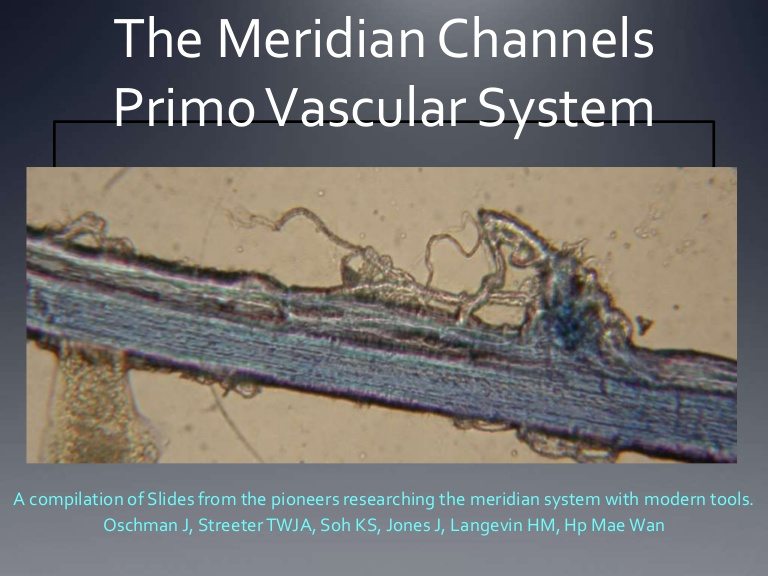 Acupuncture meridians and acupoints are imaginary until proven otherwise. Anatomists have never been able to detect them by microscopy or autopsy, and they are not mentioned in anatomy textbooks. For decades, acupuncturists have been trying to prove that their pre-scientific belief system is grounded in scientific reality. Now they are telling us that acupuncture meridians and acupoints have been discovered in the...