Tag:
number needed to treat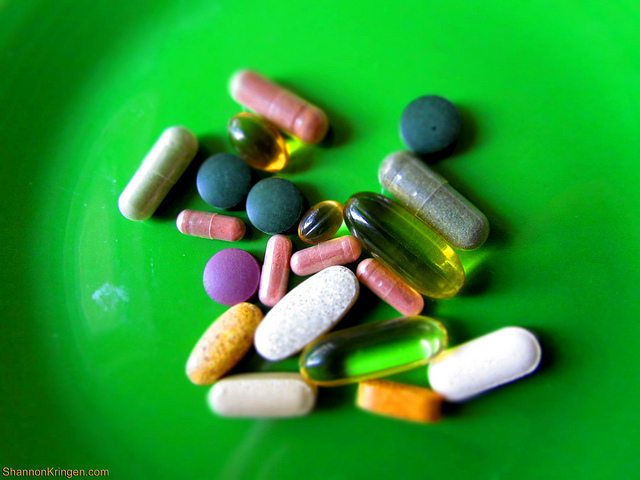 Some people are reluctant to take statins because they don't benefit the majority of patients who take them. Actually, most drugs don't benefit most of the patients who take them. Since we have no way of identifying those who will benefit, we are stuck treating the many to benefit the few.
Increasingly people are accessing healthcare information in order to make decisions for their own health. A 2010 Pew poll found that 80% of internet users will do so for health care information. This presents a huge potential benefit, but also a significant risk. Information literacy Daniel Levitin talks about the need for public information literacy, something we also discuss frequently here on...