It may not be the most worrisome virus out there these days, but England has just had its worst year of mumps infections in a decade thanks in large part to their "Wakefield cohort".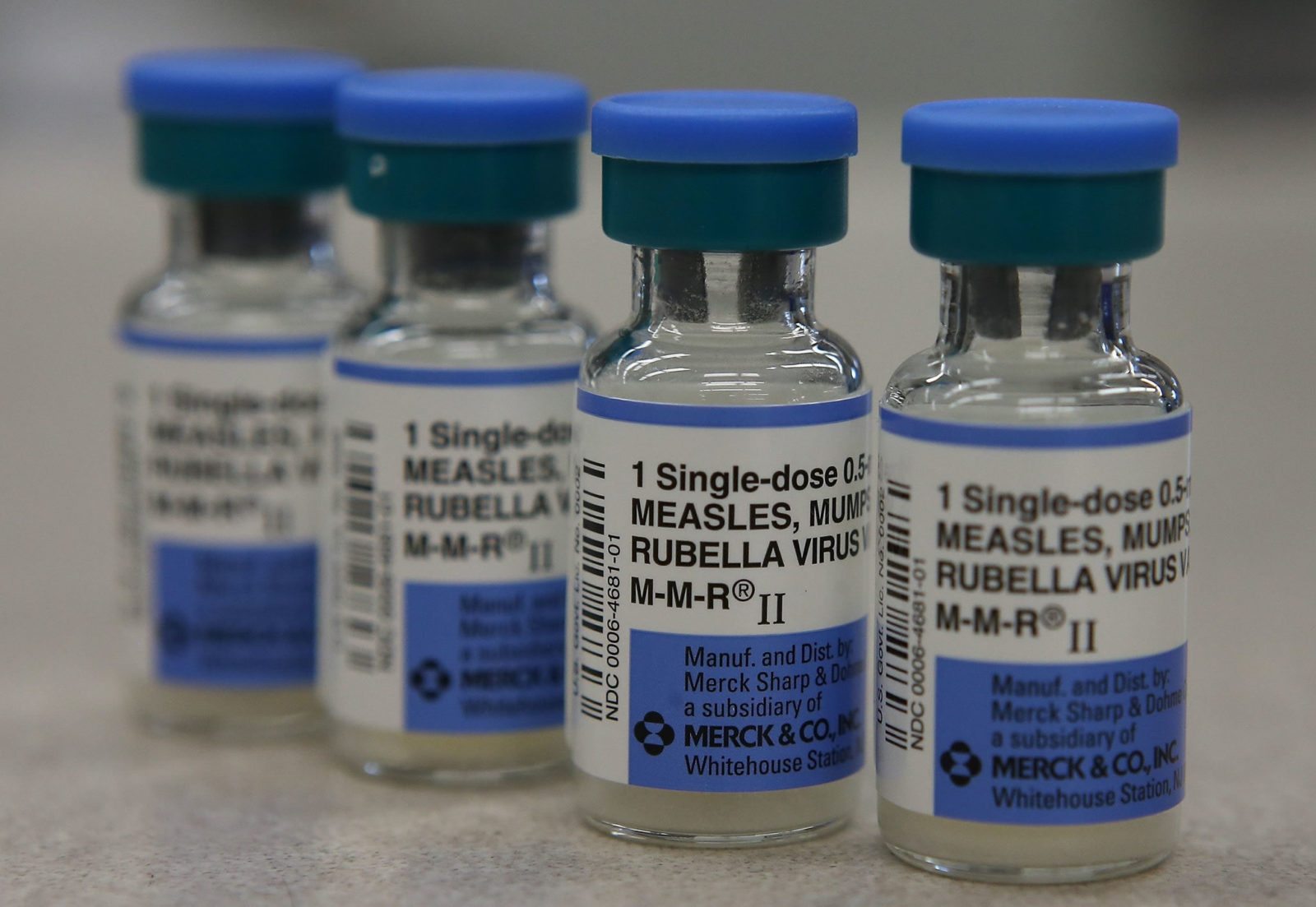 Updates on two previous vaccine related posts plus one of the most ridiculous anti-vaccine theories of all time.
Mumps cases, like infected parotids, swell. Doctors win with false news?!? More acupuncture studies not recognized as negative. Paying for pseudo-medicine in Vermont. Your consciousness is in your organs. And more.