Tag:
low level laser therapy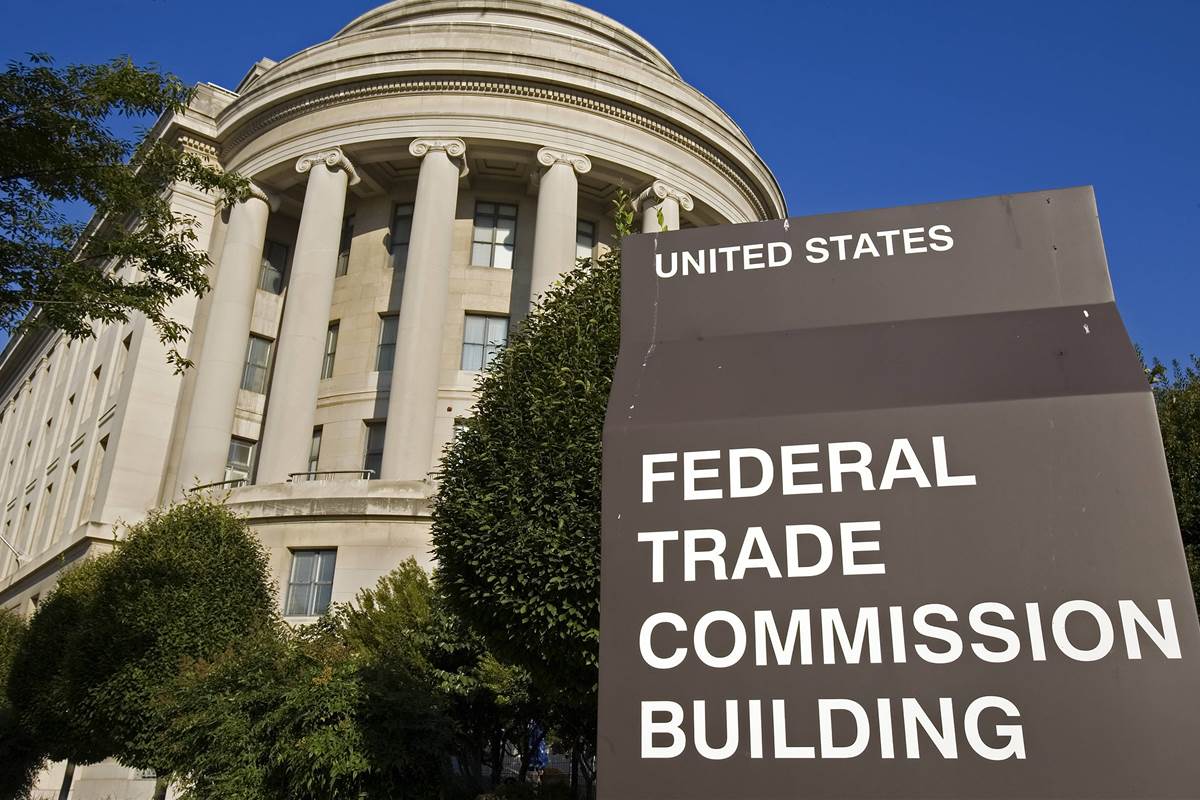 Per a settlement with the FTC, the marketers of Willow Curve, a low-level light therapy device costing hundreds of dollars, will have to stop making deceptive claims that the device treats chronic, severe pain and associated inflammation. Any health claims made for the device must be supported by "competent and reliable scientific evidence".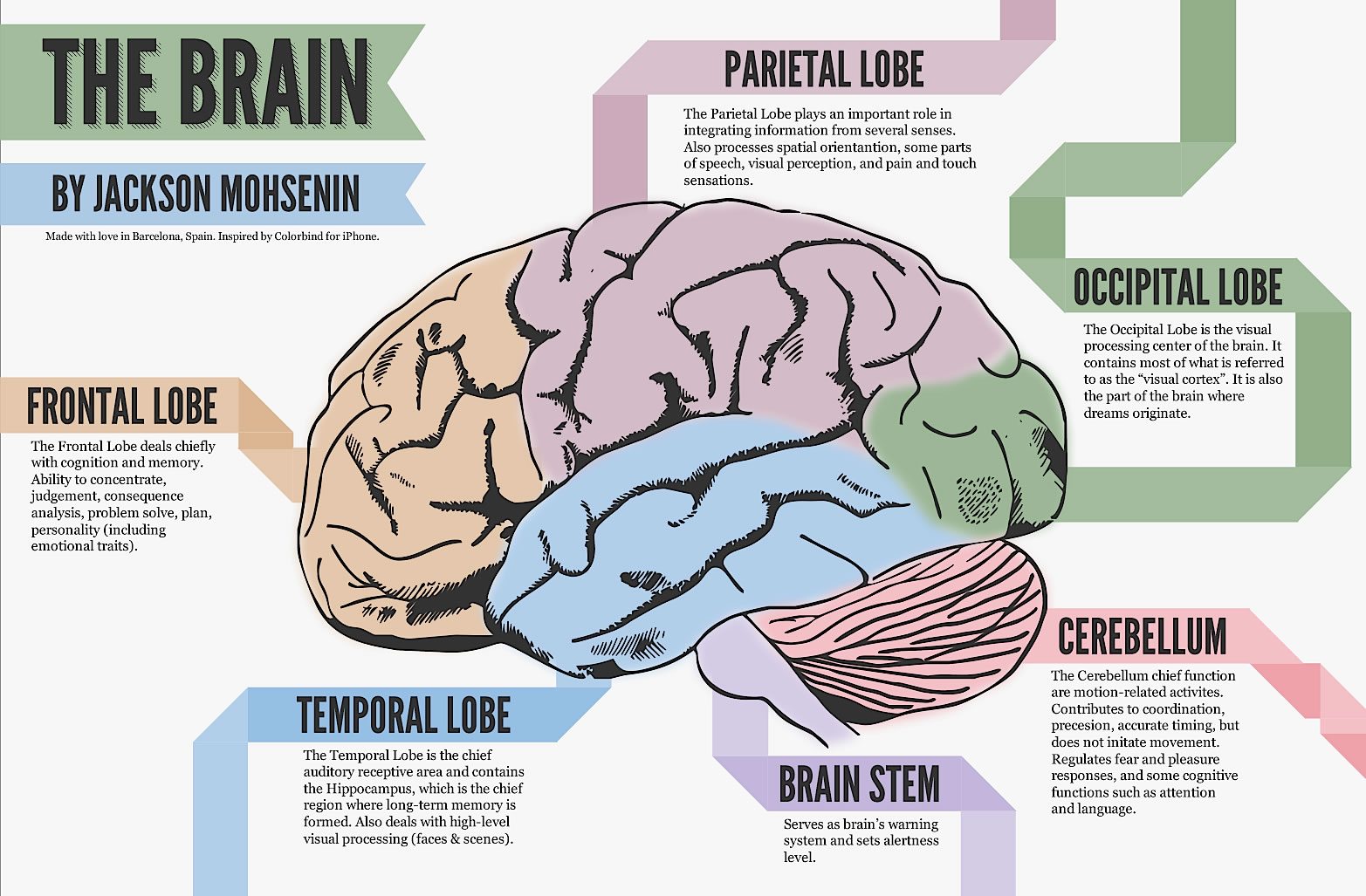 In 2008 I wrote about neuroplasticity as presented in Norman Doidge's book The Brain That Changes Itself. I urge you to click on the link and read what I wrote there before you continue. The science is fascinating. The brain is far more malleable than we once thought. Areas of the cortex devoted to a sensory input shrink when that input is...