Tag:
Frontline COVID-19 Critical Care Alliance
State legislatures are considering bills that protect doctors and other health care providers from being held accountable for using unproven COVID-19 treatments and spreading medical misinformation.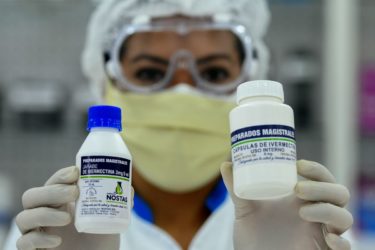 Last month, I discussed why ivermectin is the new hydroxychloroquine:, basically a "miracle cure" that isn't. Since then, conspiracy theories about its being "suppressed" have continued to bump heads with the science showing that, at the very best, evidence for its efficacy is very weak and, at the worst, the drug is useless.