The following post is a collaborative effort between myself and science-based dentist Grant Ritchey DDS. Dr. Ritchey is a co-host of the always excellent The Prism Podcast, most recently interviewing Dr. Robert Weyant and discussing how to teach critical thinking to dental and medical students. He can also be found on Twitter at @SkepticalDDS. Dr. Ritchey has written for SBM before on...
San Diego Pure Water claims that our drinking water is dangerously contaminated with fluoride, but they're probably trying to just drum up business selling water filters.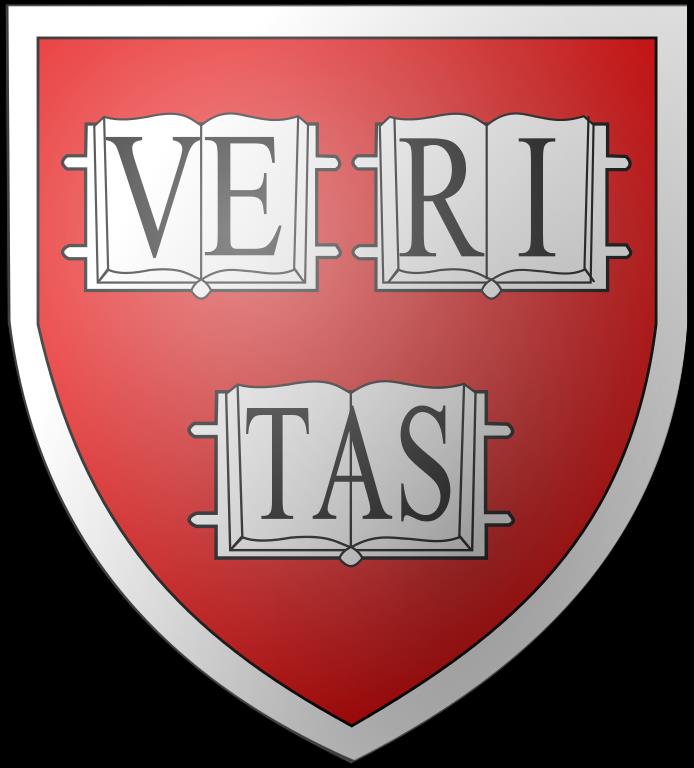 A new review of research out of Harvard University suggests fluoridating drinking water above the EPA limit is a bad idea - which we already knew.