Multilevel marketing distributors of dietary supplements and essential oils point to studies that they think constitute evidence that their products work. They don't understand why those studies are inadequate.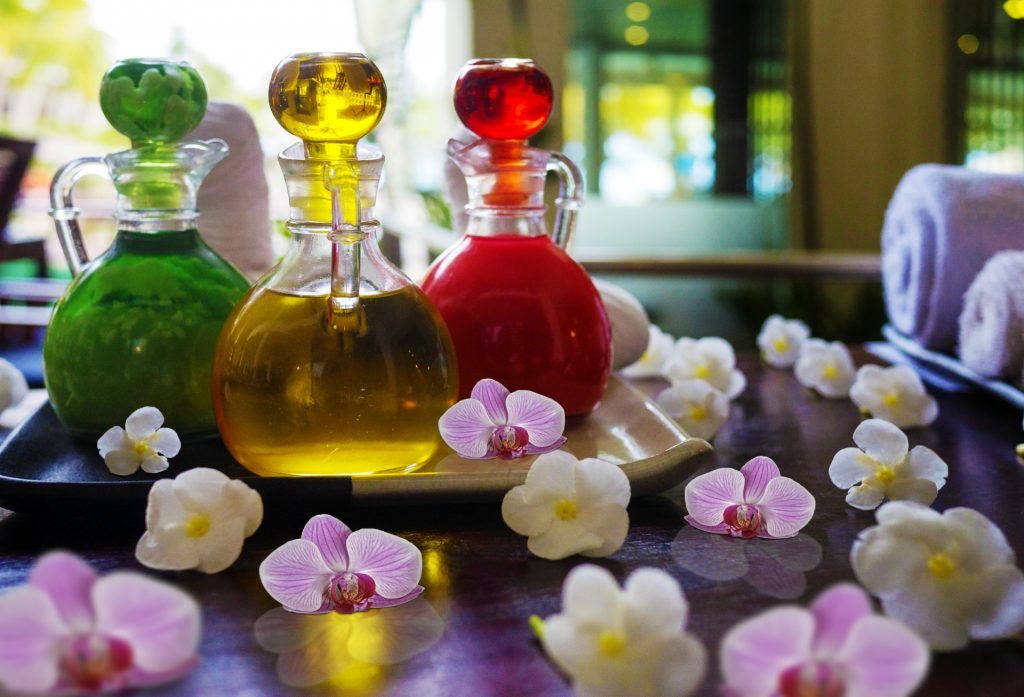 A study of On Guard™, a mixture of essential oils, showed that it reduced the infectivity of influenza virus in dog kidney cells in the lab; but that's irrelevant to the question of whether the product has any clinical effect in humans.
A stay-at-home mom recently e-mailed me. She is a former CAM user who once treated her infant's colic with homeopathy but has since seen the light and is now thinking skeptically. She asked that I look into the dōTERRA company, seller of essential oils: concentrated extracts distilled from plants, containing the "essence" or distinctive odor of the plant. She said: …moms, well...