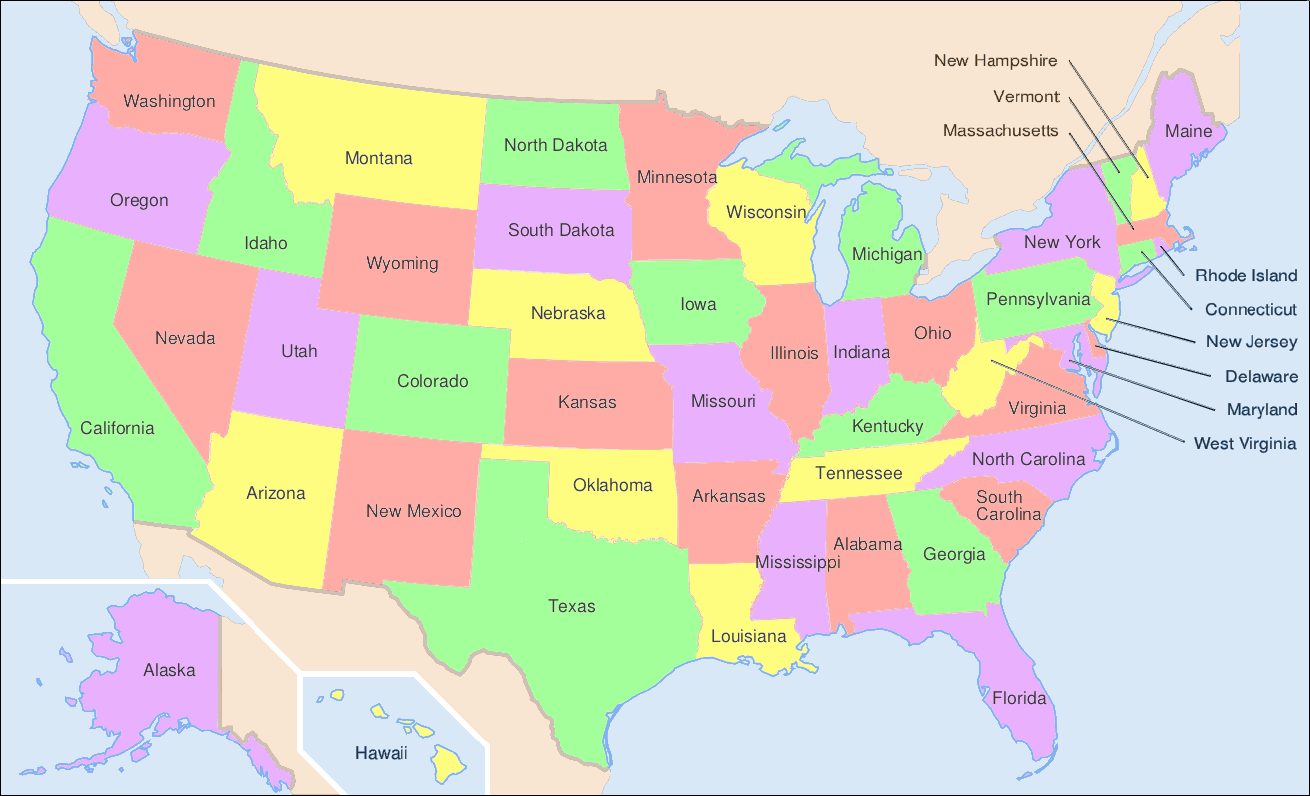 In 2019, chiropractors continued their push for practice expansion, including prescription privileges, as well as co-opting the opioid crisis to mandate physician recommendations for "chiropractic care".
Experts convened by the AARP say don't waste your money on dietary supplements claiming they improve brain health. A healthy diet and lifestyle are the best medicine for your brain.
The FDA promises the "most significant modernization of dietary supplement regulation" in 25 years while maintaining its industry-friendly regulatory scheme.