Tag:
continuing education
Yet another chiropractic pediatrics conference features anti-vaccination ideology. Chiropractic institutions approve anti-vaccination CE course content. To protect public health, if chiropractic regulators won't stop this, the states should do it for them.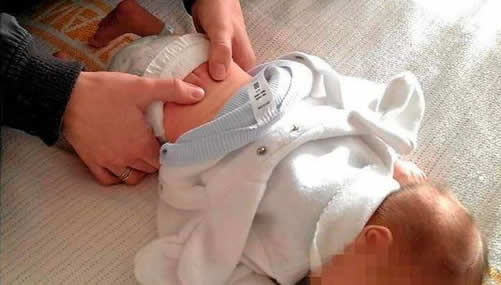 Even as the flu rages, chiropractors will be stoking their anti-vaccination ideology at a March conference with speeches from anti-vaxx Illuminati Robert F. Kennedy, Jr., Barbara Loe Fisher and Del Bigtree.
My friend Carmen Czachor is a science-based veterinarian practicing in Port Angeles, Washington. She has alerted me to a disturbing development that she fears will "put veterinary medicine back in the dark ages." The Washington State Department of Health is contemplating a rule change in the regulations requiring continuing education for veterinarians. Current requirements are for 30 hours of continuing education every...