Anti-vaxxers are attacking COVID-19 mandates in state legislatures and in court even as COVID-19 cases numbers and hospitalizations remain high among the unvaccinated.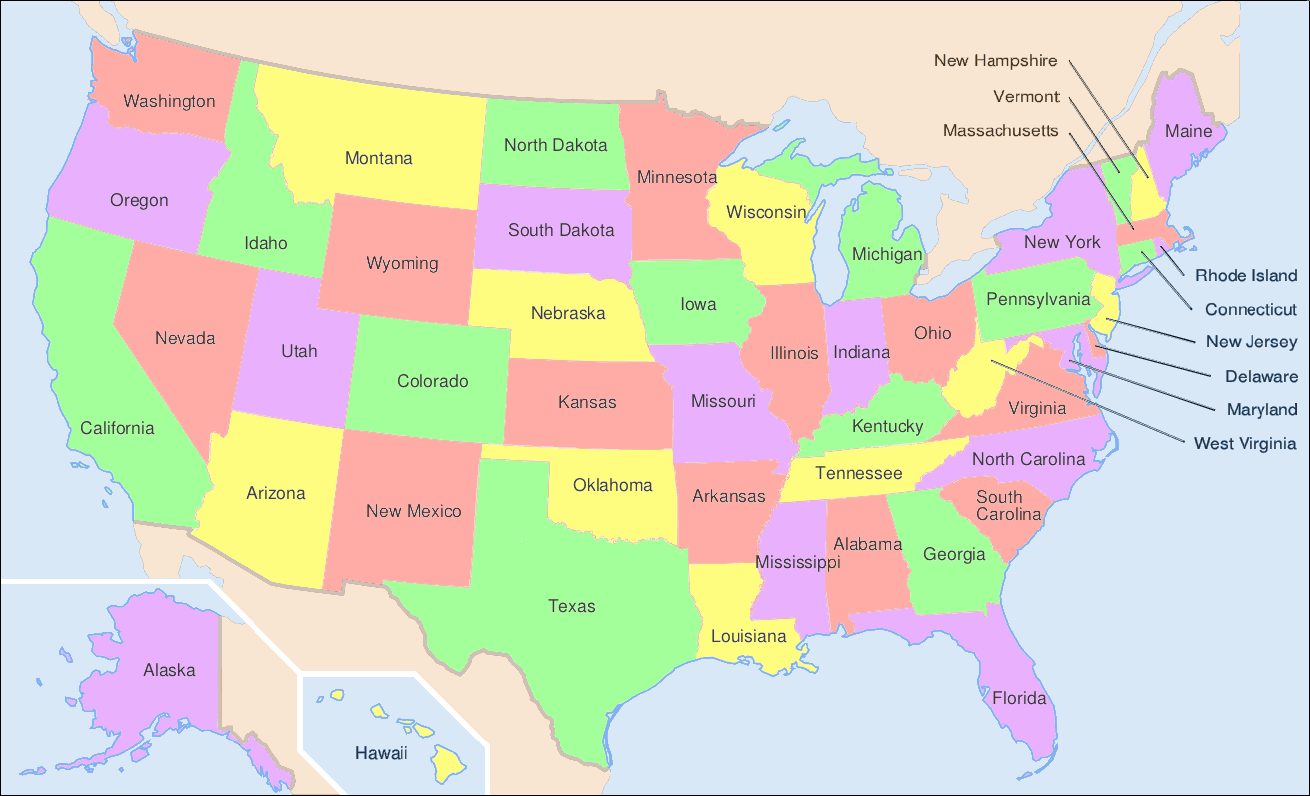 In 2019, chiropractors continued their push for practice expansion, including prescription privileges, as well as co-opting the opioid crisis to mandate physician recommendations for "chiropractic care".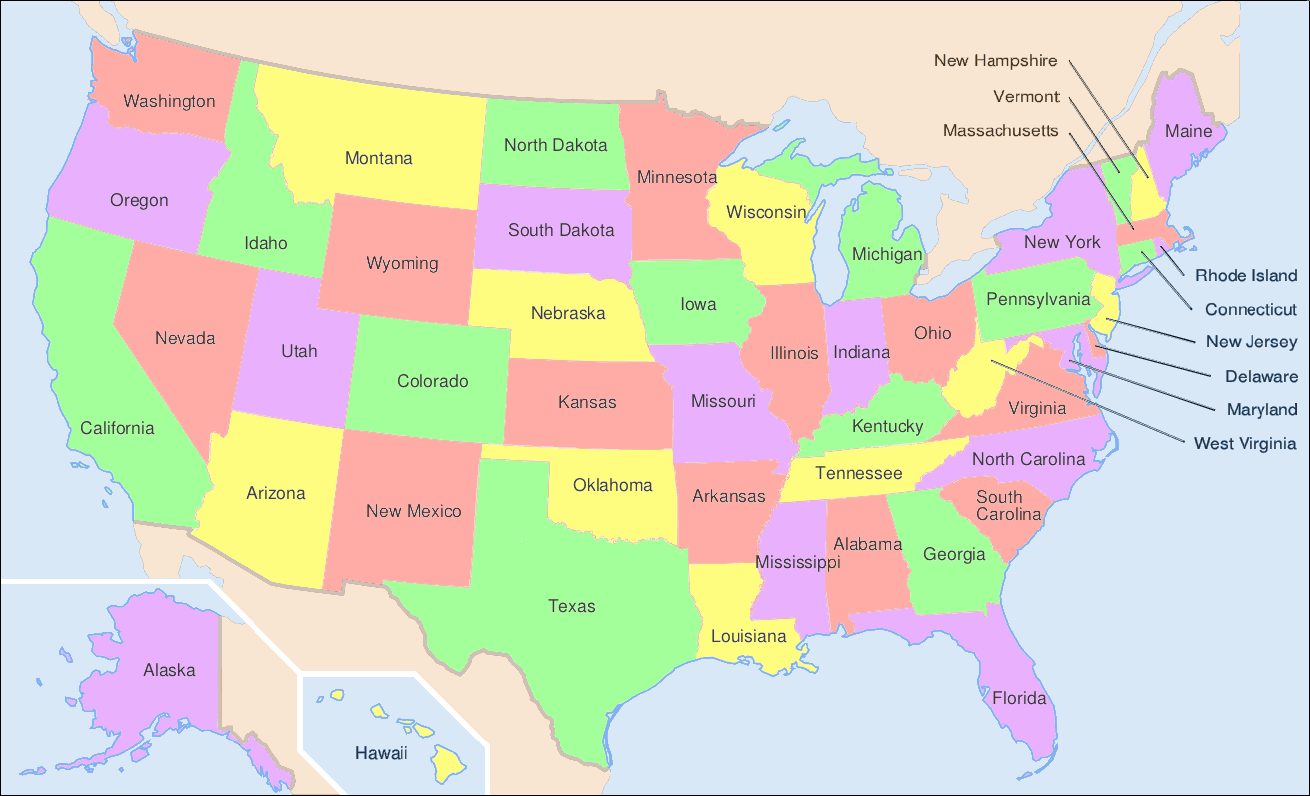 Acupuncturists want to expand their scope of practice far beyond sticking needles in people. Too many states are allowing them to treat pretty much anything with unproven and potentially dangerous remedies.