Montreal Healthy Girl Brittany Auerbach spreads misinformation, pseudoscience, and outright fantasy. She could hurt people who believe her nonsense about cancer, viruses, and vaccines
In the online echo chamber promoting alternative medicine, there are varying degrees of deception. There are true believers (who are often victims), entrepreneurs (who are often true believers who found a profitable business), and scammers. The categories are not mutually exclusive.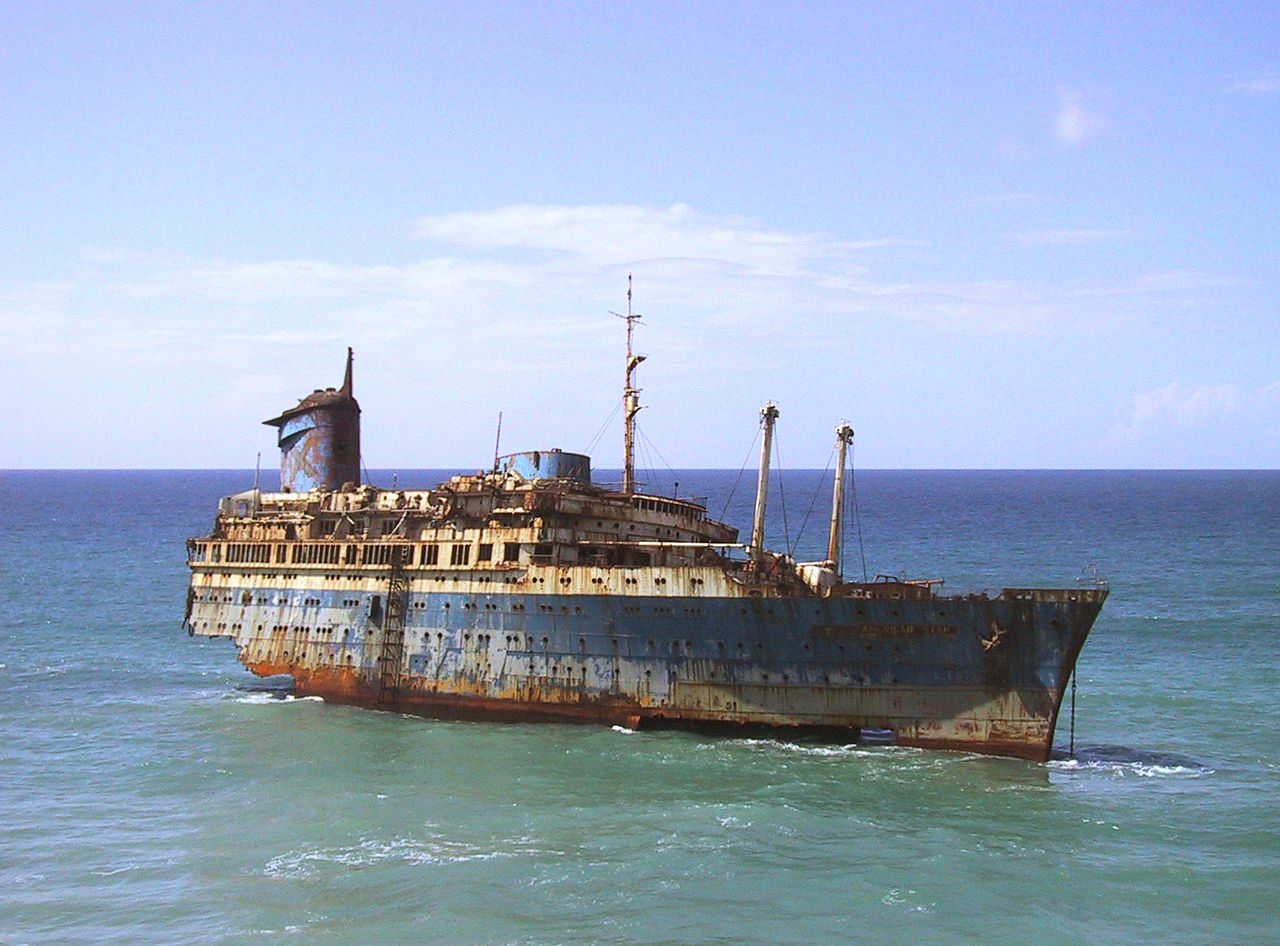 File this one under the category: You can't make stuff like this up. (At least, I can't.) Let's say you're a diehard all-conspiracy conspiracy theorist and alternative medicine believer (a not uncommon combination). You love Alex Jones and Mike Adams and agree with their rants that there is a New World Order trying to suppress your rights. You strongly believe that vaccines...