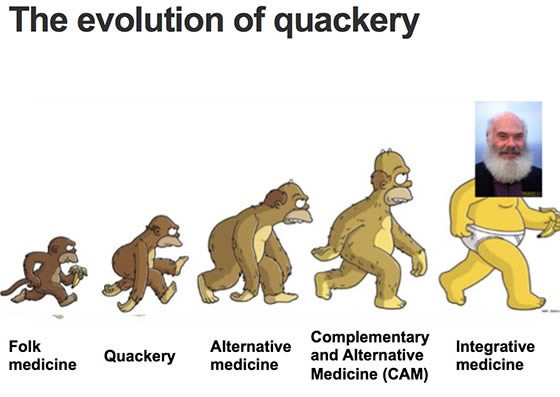 In a recent editorial for the New York Times, Aaron E. Carroll argues, "Labels Like 'Alternative Medicine' Don't Matter. The Science Does." I agree with this headline thesis, but the details of his argument ironically show the harm that the so-called CAM (complementary and alternative medicine) movement has done. Carroll starts out well, essentially pointing out that the division between "conventional" and...
Over the years, our bloggers here at Science-Based Medicine have written time and time again about the intersection of law and science in medicine. Sometimes, we support a particular bill or law, such as laws to protect children against religion-inspired medical neglect; laws making it harder for manufacturers of homeopathic "medicines" to deceive the public; or California Bill AB 2109, a bill...
The U.S. is widely known to have the highest health care expenditures per capita in the world, and not just by a little, but by a lot. I'm not going to go into the reasons for this so much, other than to point out that how to rein in these costs has long been a flashpoint for debate. Indeed, most of the...