Recently, I was sitting in a meeting and reached for the dispenser of Purell hand sanitizer sitting on the conference room table. A colleague of mine gave a small, rueful shake of her head to the person on her other side. Apparently I had erred. I asked what was the matter, and got a brief answer to the effect of "because superbugs."...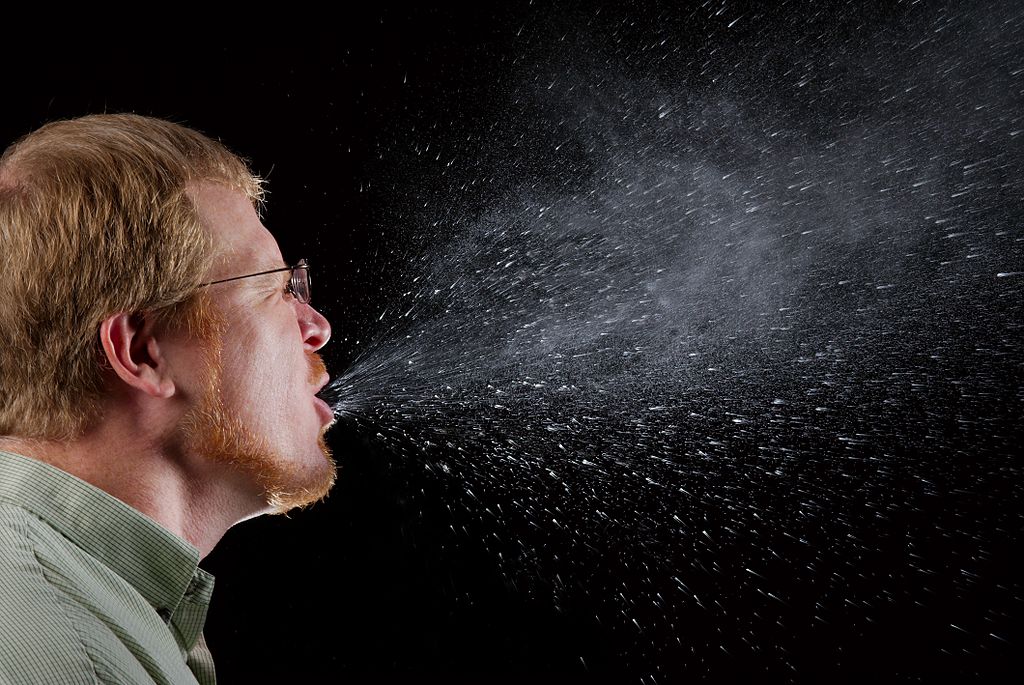 The common cold is very, very common, with a lot of treatments proposed to control its symptoms or shorten its course. Most don't work.
"For every complex problem there is an answer that is clear, simple, and wrong." -H. L. Mencken As I sit in an apartment full of unpacked boxes and grumpy children, only a few days removed from driving 1,600 miles to a 3rd floor walk-up and a better life just outside of Boston, I find the task of writing a post somewhat daunting....