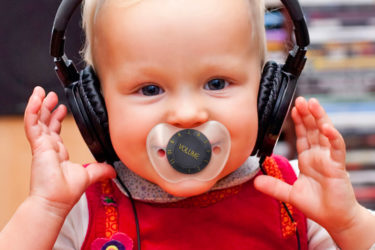 Have e-cigarette companies really been marketing to infants? Could this actually be a real product? It's an undeniable fact that children have been targeted in an effort to produce customers for life, but thankfully this is satire. The littlest ones are safe…for now.
Recent reports on the impact of vaping-associated respiratory illnesses are raising concerns about flavored e-cigarettes, and vaping in general. Adding to the problems are some rather draconian measures being implemented by some schools to "protect" students.
The Surgeon General declared youth e-cigarette use to be an epidemic, but many vaping communities online downplay the risks. What does the evidence show?