Tag:
unexplained symptoms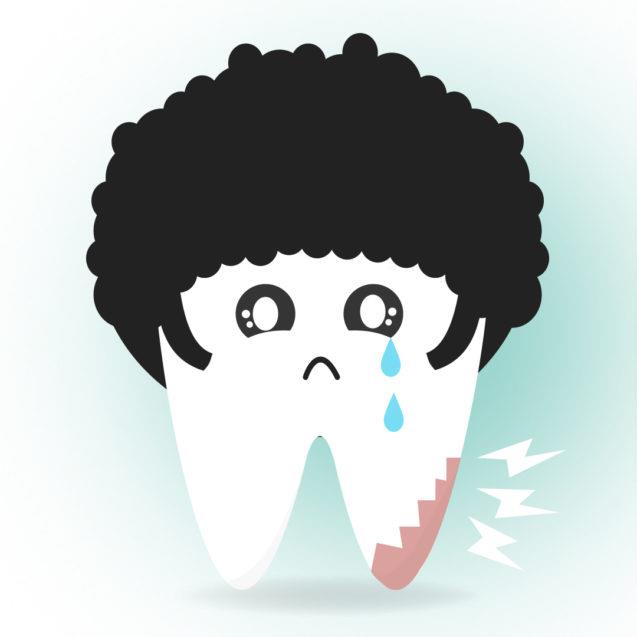 Are your root canals poisoning you? Probably not. Is an alternative dentist trying to sell you something? Probably.
Chronic fatigue syndrome (CFS) is a controversial diagnosis that has also been called myalgic encephalomyelitis (ME or ME/CFS), post-viral fatigue syndrome (PVS), chronic fatigue immune dysfunction syndrome (CFIDS), Iceland disease, "yuppie flu," and many other names. A new report from the Institute of Medicine (IOM) says that none of those names really fit the disease and recommends it be re-named systemic exertion...
A deplorable article by Suzy Cohen on Huffington Post is titled "Feel Bad? It Could Be Lyme Unless Proven Otherwise." It consists of irresponsible fear-mongering about a nonexistent disease. A science-based article would be titled "Feel Bad? It Couldn't Be Chronic Lyme Disease Because CLD Is Nonexistent Until Proven Otherwise." Cohen says: People often attribute uncomfortable symptoms to aging, stress, or the...