Tag:
unexplained symptoms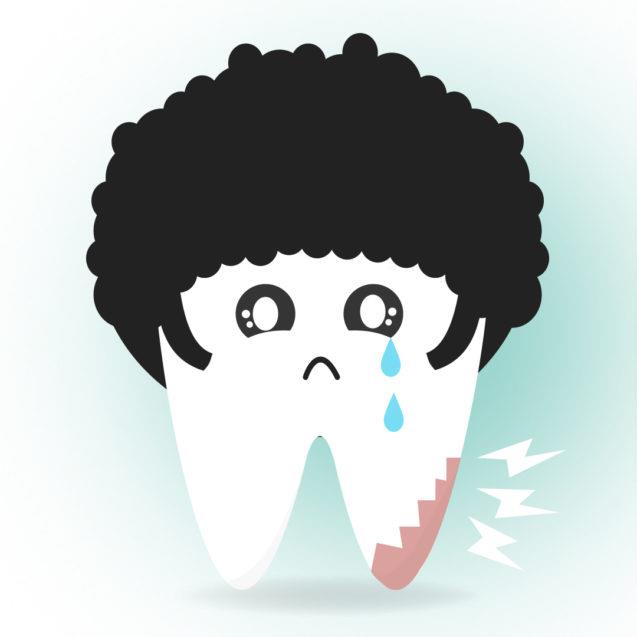 Are your root canals poisoning you? Probably not. Is an alternative dentist trying to sell you something? Probably.
The Institute of Medicine has proposed replacing the terms chronic fatigue syndrome and myalgic encephalomyelitis with systemic exertion intolerance disease (SEID).
A deplorable article by Suzy Cohen on Huffington Post is titled "Feel Bad? It Could Be Lyme Unless Proven Otherwise." It consists of irresponsible fear-mongering about a nonexistent disease. A science-based article would be titled "Feel Bad? It Couldn't Be Chronic Lyme Disease Because CLD Is Nonexistent Until Proven Otherwise." Cohen says: People often attribute uncomfortable symptoms to aging, stress, or the...