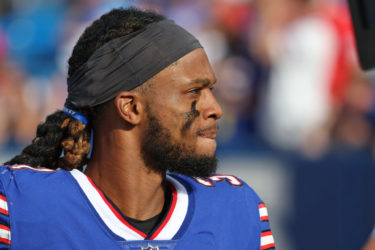 Right after Buffalo Bills safety Damar Hamlin collapsed from a cardiac arrest after a tackle and was resuscitated on the field, antivaxxers immediately pounced, blaming COVID-19 vaccines even as CPR was still continuing. That's because antivaxxers had "primed the pump" over more than a year with stories of young athletes who had supposedly "died suddenly." (Warning: This one's long, even by Gorski...
Over the last couple of weeks, a claim that the Defense Medical Epidemiology Database (DMED) shows that COVID-19 vaccines have caused a massive increase in cancer, neurological, and cardiovascular diseases in military personnel has gone viral. A closer look shows that the increases are almost certainly spurious and due to underreporting in previous years.
Quacks, science deniers, and conspiracy theorists love to challenge doctors, scientists, and science communicators to "live public debates" over the science they deny. I just say no, and you should say no too if you are in a position to receive such a challenge.