In the online echo chamber promoting alternative medicine, there are varying degrees of deception. There are true believers (who are often victims), entrepreneurs (who are often true believers who found a profitable business), and scammers. The categories are not mutually exclusive.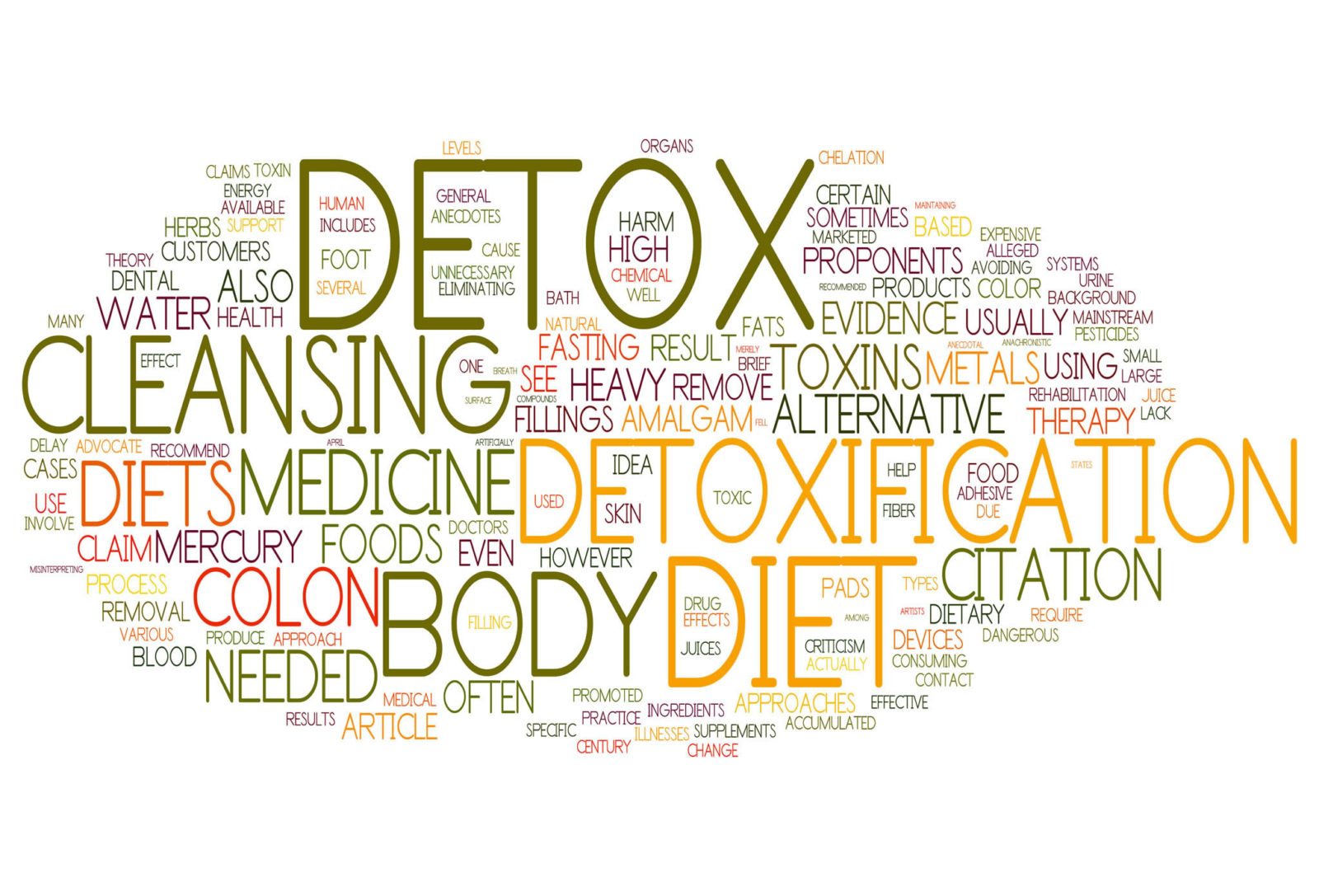 Before you begin a New Year's detox, look for these ten signs you may be getting scammed.
I'm a dog person. I always wanted a dog as a child, and while my extended family all had dogs, we never had one in our home. I finally got my wish just over a decade ago. My wife and I were referred to a breeder with an excellent reputation for raising healthy, family-friendly Labrador Retrievers. Within moments of meeting a tiny...