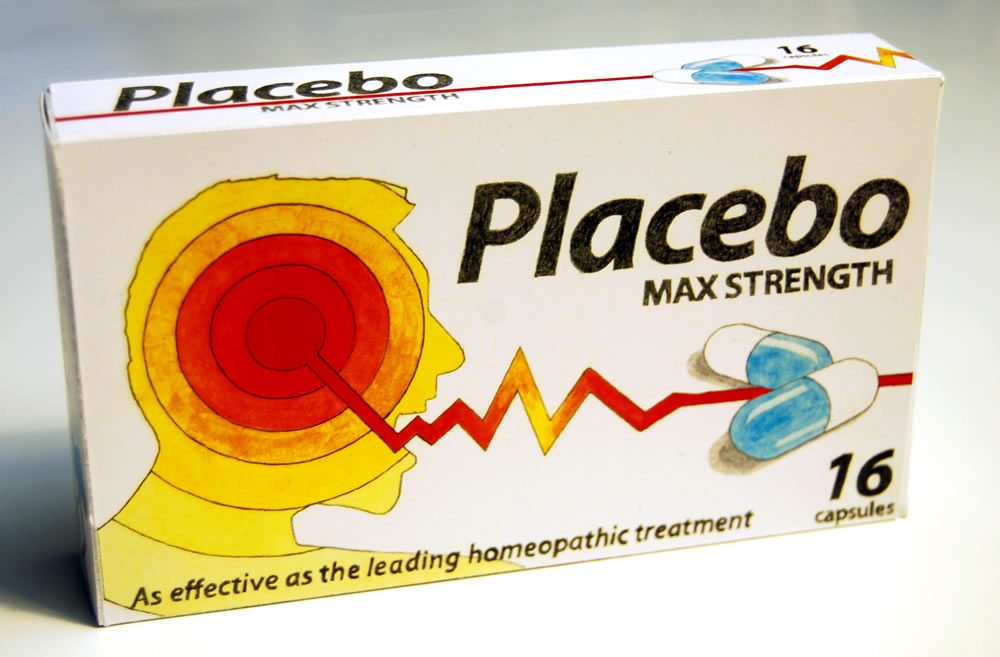 In the Wall Street Journal last week was a particularly bad article by Melinda Beck about acupuncture. While there was token skepticism (by Edzard Ernst, of course, who is the media's go-to expert for CAM), the article credulously reported the marketing hype of acupuncture proponents. Toward the end of the article Beck admits that "some critics" claim that acupuncture provides nothing more...
It is my contention that terms such as "complementary and alternative medicine" and "integrative medicine" exist for two primary purposes. The first is marketing – they are an attempt at rebranding methods that do not meet the usual standards of unqualified "medicine". The second is a very deliberate and often calculating attempt at creating a double standard. We already have a standard...
Alternative medicine by definition is medicine that has not been shown to work any better than placebo. Patients think they are helped by alternative medicine. Placebos, by definition, do "please" patients. We would all like to please our patients, but we don't want to lie to them. Is there a compromise? Is there a way we can ethically elicit the same placebo...