"Dr. Amy" Yasko isn't a real doctor and her autism protocol is unproven, complicated, and expensive. Her claims of success are contradicted by autism, nutrition, and genetics experts.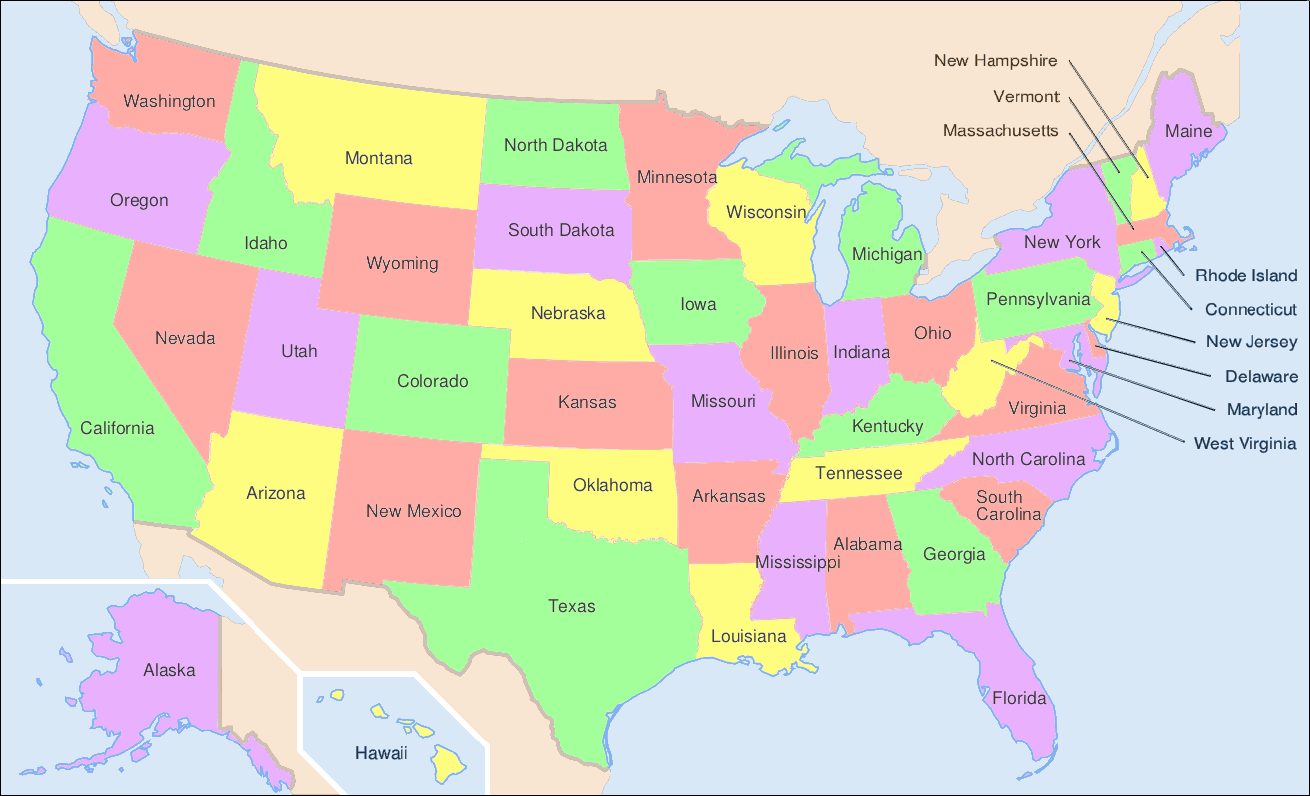 Chiropractors are promoting themselves as primary care physicians. Some state legislatures are falling for it.
Arm wrestling is not a good way to confirm a diagnosis. But it is a great way to elicit confirmation bias.