State legislatures are considering bills that protect doctors and other health care providers from being held accountable for using unproven COVID-19 treatments and spreading medical misinformation.
Following the playbook of other practitioners of pseudoscience, reflexologists aim to become state-licensed health care professionals, a status they've already achieved in four states. With bills pending in New York and Nebraska, they move closer to their goal of legitimizing their quackery in all 50 states.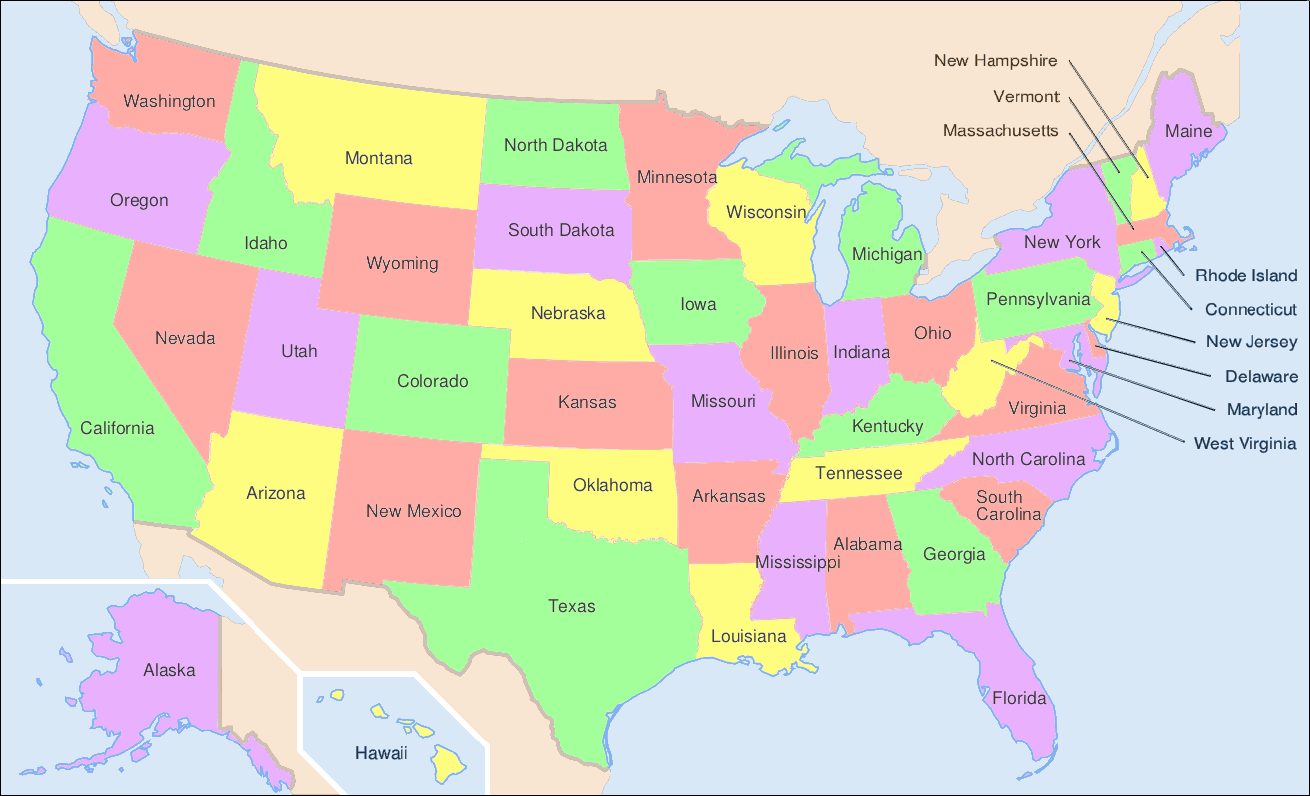 Acupuncture is nothing more than a theatrical placebo. Yet acupuncturists, defined as primary care practitioners in some states, are succeeding in licensing and practice expansion efforts in state legislatures.