Tag:
National Health Freedom Coalition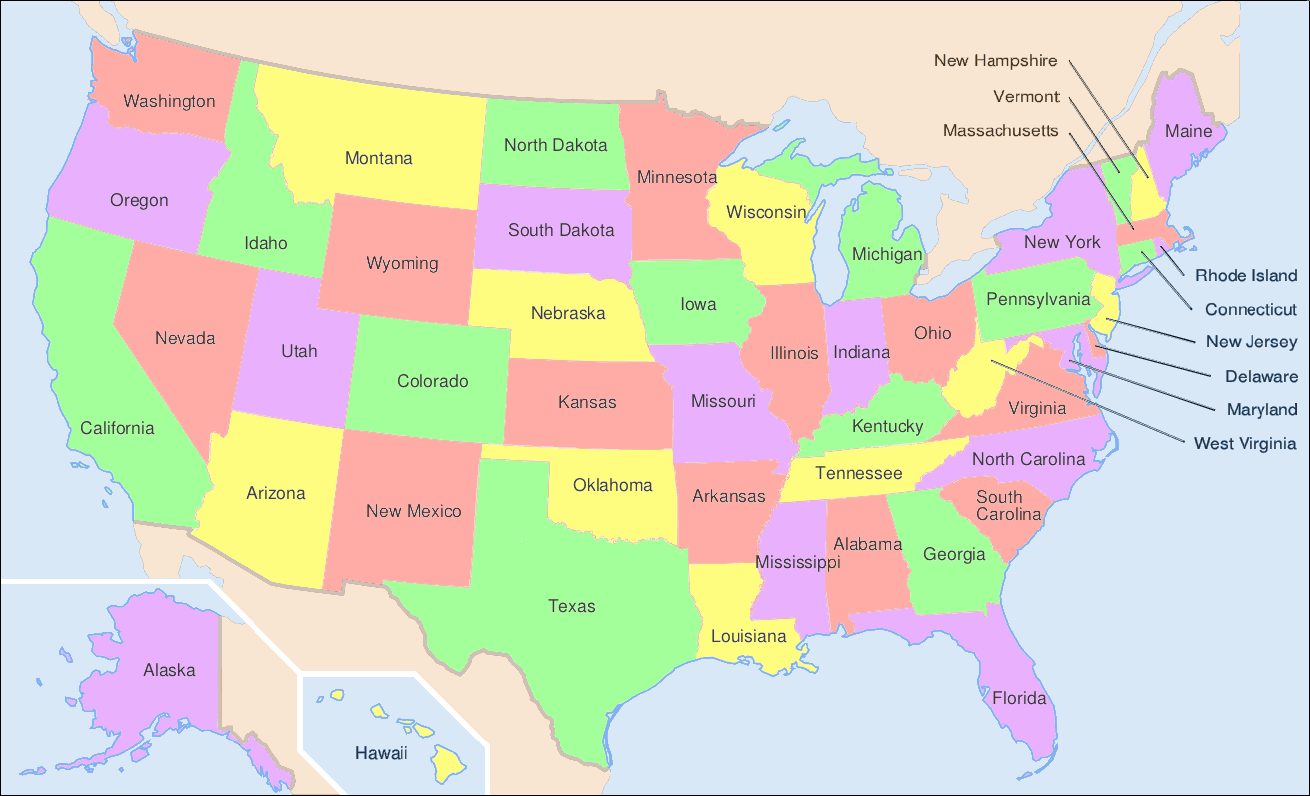 Laws protecting "complementary and alternative" health care providers from state regulation have been proposed in several state legislatures under the rubric of "health freedom". These "Quack Protection Acts" harm consumers.
National Health Freedom Action is promoting state legislation that would block enforcement of public health measures (e.g., mask wearing and social distancing) during epidemics and other emergencies. The organization and its allies embrace junk science and have successfully passed laws protecting quacks.
Practicing a licensed health care profession, such as medicine, without a license used to be a felony in Nevada. Not any more. As of July 1, quacks and charlatans are free to ply their trades unencumbered by the threat that they might have to answer to the regulatory authorities for their misdeeds, as long as they follow a few simple rules. This...