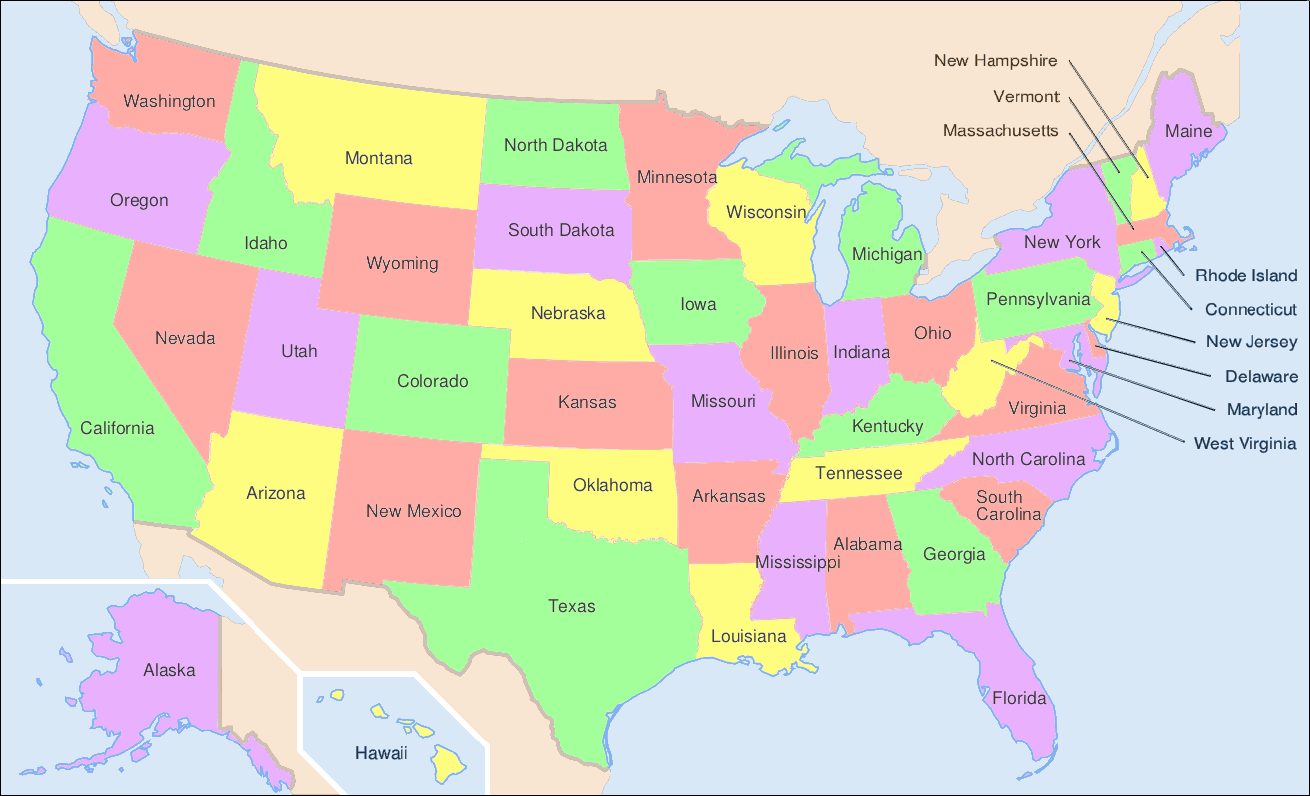 Naturopathic doctors pushed for licensing and practice expansion in 16 states in 2018. Looks like they are in for a complete shutout.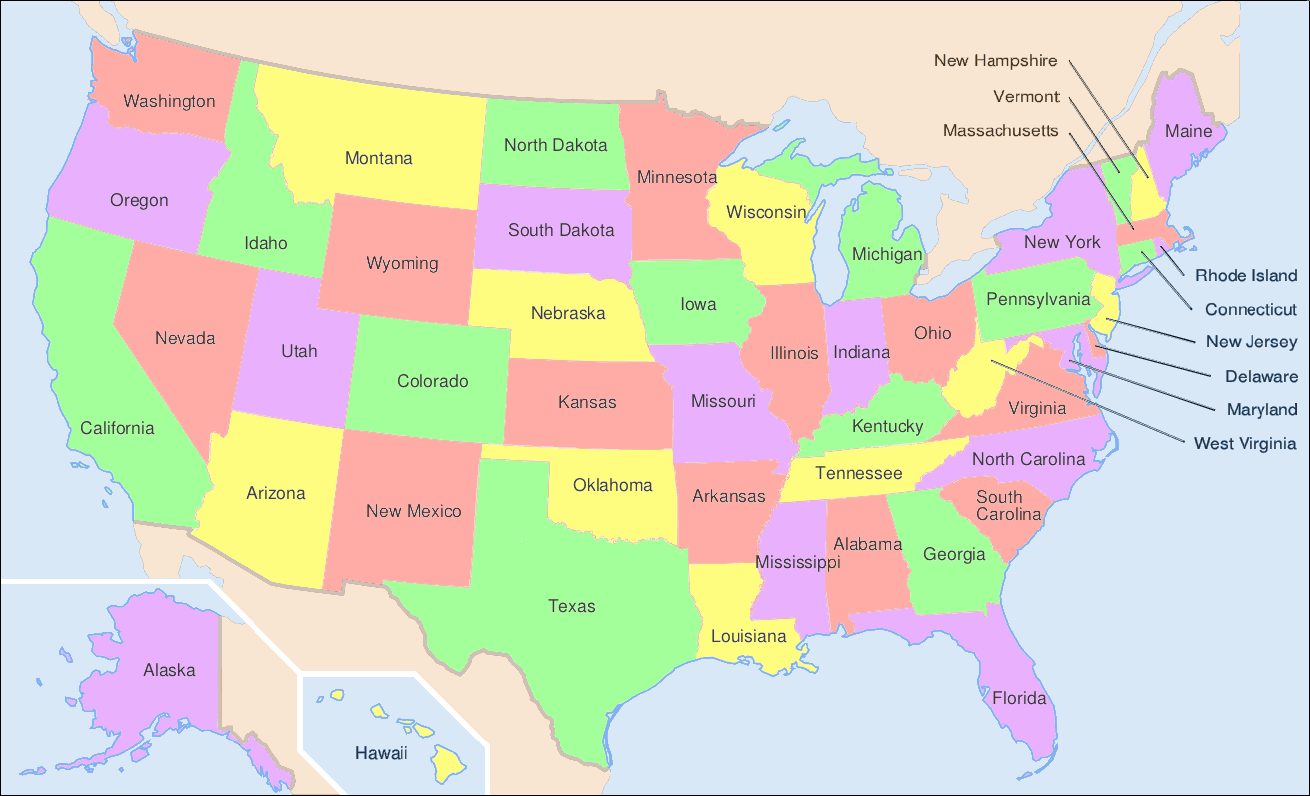 Acupuncture is nothing more than a theatrical placebo. Yet acupuncturists, defined as primary care practitioners in some states, are succeeding in licensing and practice expansion efforts in state legislatures.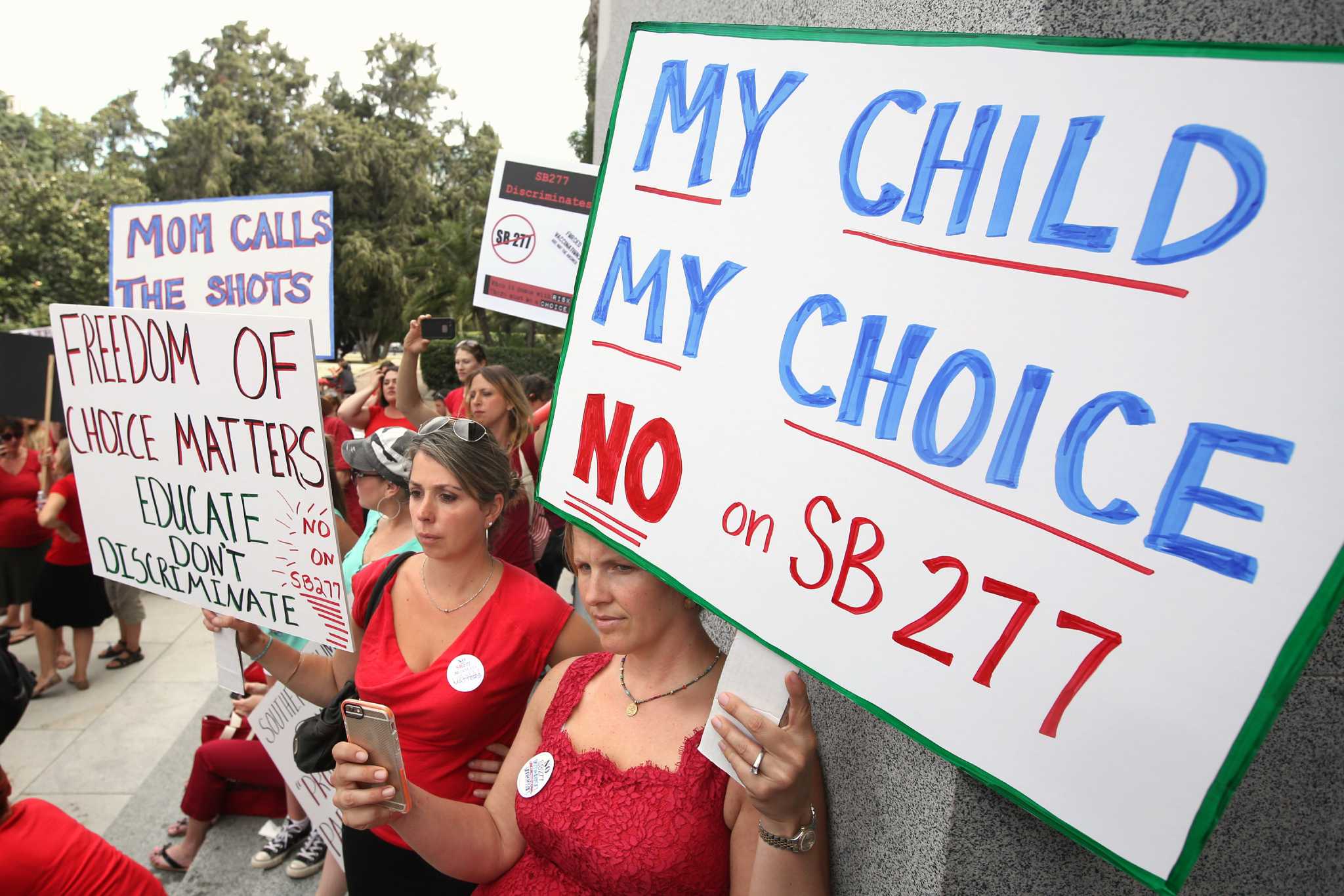 California has passed SB 277 into law. Beginning in the 2016-2017 school year, SB 277 will eliminate personal belief exemptions to school vaccine requirements. This will benefit the health of California schoolchildren, but the law is not perfect and already antivaxers are looking for loopholes.