Tag:
Michigan State Medical Society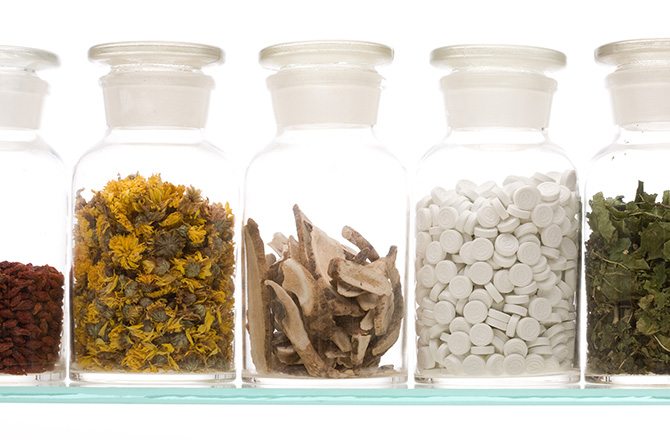 A bill granting naturopathic doctors one of the broadest scopes of practice in the country passed in the Michigan Senate. If enacted, the egregious quackery already being practiced by Michigan naturopaths will bear the imprimatur of state approval and rectifying harm to consumers will become much harder.
One of my New Year's resolutions for 2014 for the blog, besides looking for talented bloggers to add to our pool of awesome bloggers, was to try to look at areas of science-based medicine that we don't often cover (or haven't covered before), such as the delivery of health care. Fear not, I'll certainly do enough posts on the usual topics, but...