Tag:
Michigan Association of Naturopathic Physicians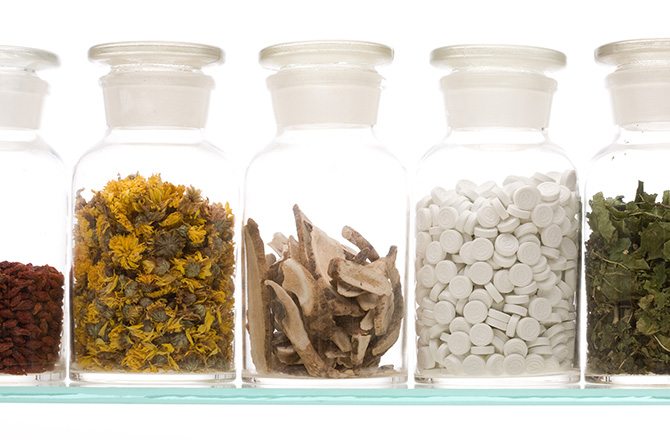 A bill granting naturopathic doctors one of the broadest scopes of practice in the country passed in the Michigan Senate. If enacted, the egregious quackery already being practiced by Michigan naturopaths will bear the imprimatur of state approval and rectifying harm to consumers will become much harder.
Over the years, I've taken care of women with locally advanced breast cancer so advanced that it's eroded through the skin, forming huge, nasty ulcers filled with stinky dead cancer tissue that's outgrown its blood supply, leaving the patient in chronic pain. If the patient is fortunate, her cancer has not metastasized beyond her axillary lymph nodes (the lymph nodes under her...