The DNA Vibe Jazz Band device promises to relieve pain and do other wonderful things. It has nothing to do with DNA, Jazz, or evidence.
Willow Curve is advertised as the "world's first digital anti-inflammatory device", "a laser smart device" designed to relieve joint pain with thermal and photonic energy. It contains over 150 bio-sensory and bio-therapeutic components that continuously monitor the body's thermal and electrical response to the device, and computer chips use that information to tailor a digital prescription on the fly. That prescription consists...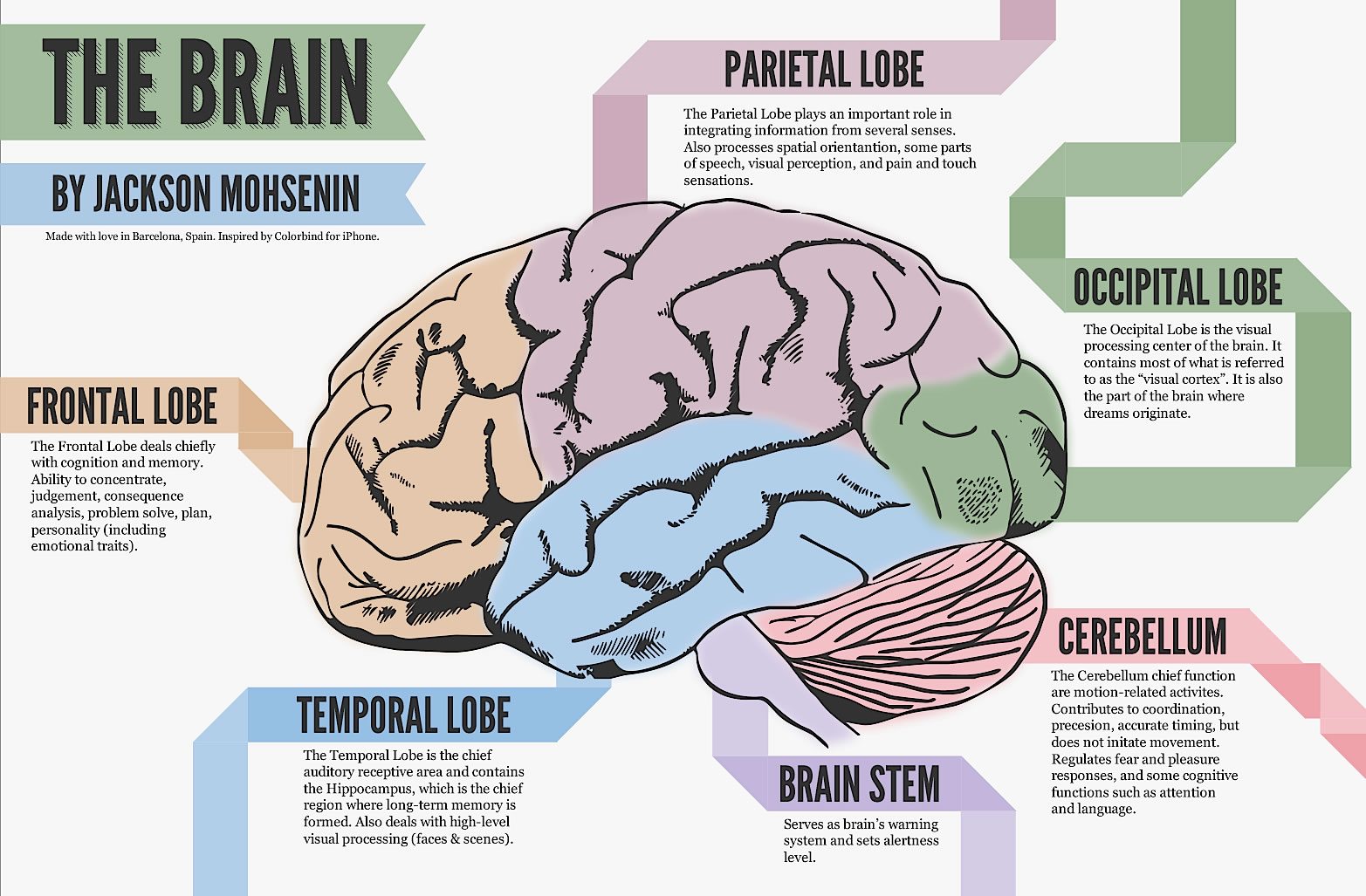 In 2008 I wrote about neuroplasticity as presented in Norman Doidge's book The Brain That Changes Itself. I urge you to click on the link and read what I wrote there before you continue. The science is fascinating. The brain is far more malleable than we once thought. Areas of the cortex devoted to a sensory input shrink when that input is...