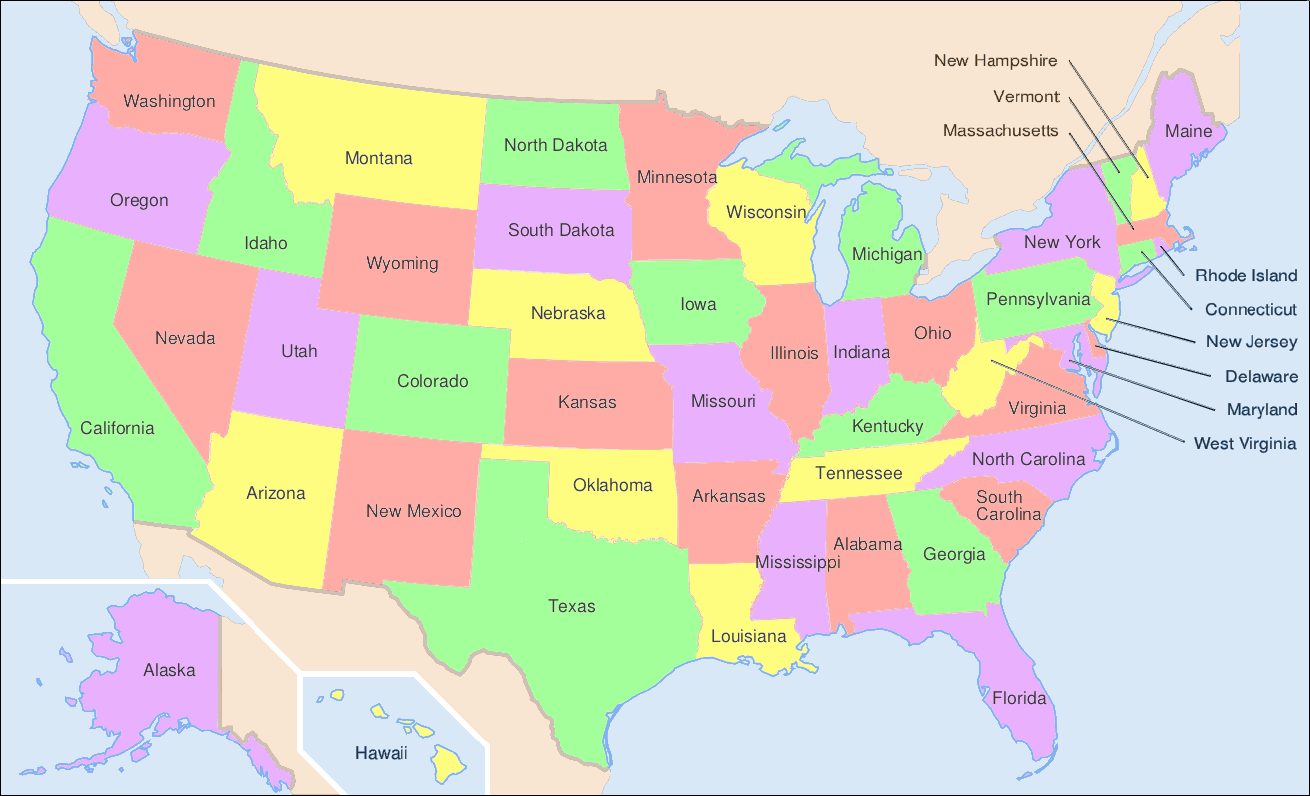 Laws protecting "complementary and alternative" health care providers from state regulation have been proposed in several state legislatures under the rubric of "health freedom". These "Quack Protection Acts" harm consumers.
Bills seek to prevent the states and private employers from mandating COVID-19 vaccines and other pandemic mitigation measures. Some proposed legislation would severely handicap public health officials in combating future health emergencies.
There are politicians and physicians out there promoting antivaccine misinformation. None of us expect politicians to be scientists or physicians, but we do expect them to listen to them. Worse are physicians who betray their profession to promote antivaccine pseudoscience. What can be done about these very public figures who endanger public health?