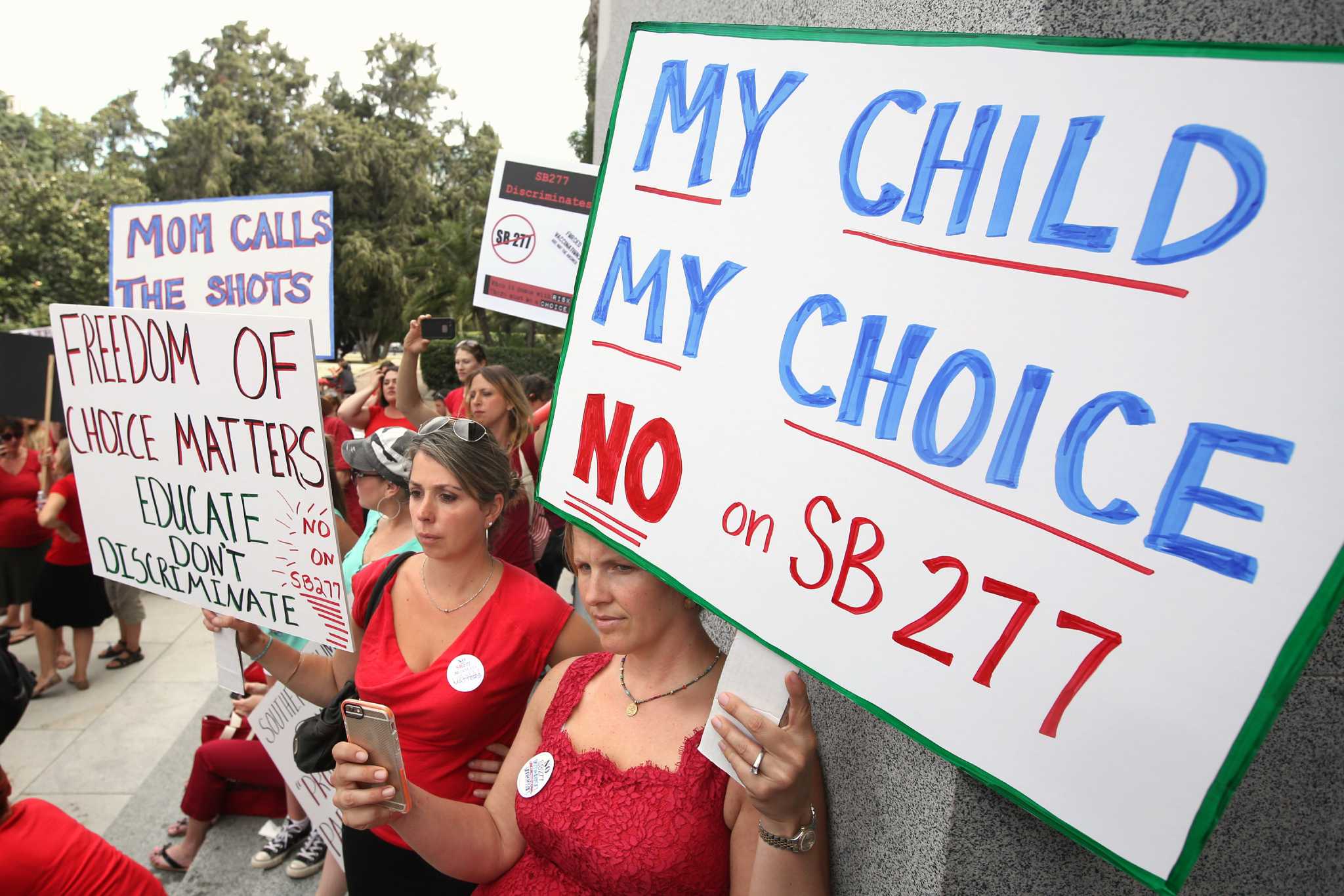 California has passed SB 277 into law. Beginning in the 2016-2017 school year, SB 277 will eliminate personal belief exemptions to school vaccine requirements. This will benefit the health of California schoolchildren, but the law is not perfect and already antivaxers are looking for loopholes.
BACKGROUND In my not-so-humble opinion, the very kindest thing that can be said about Andrew Wakefield is that he is utterly incompetent as a scientist. After all, it's been proven time and time again that his unethical and scientifically incompetent "study" that was published in The Lancet in 1999 claiming to find a correlation between vaccination with MMR and autistic regression in...
Although he doesn't detest me nearly as much as antivaccine honcho and founder of Generation Rescue J. B. Handley does, Santa Monica celebrity pediatrician Dr. Jay Gordon doesn't like me very much at all. Actually, I'm not sure whether that's entirely true or not, but Dr. Gordon sure doesn't like it when I criticize him for his antivaccine rhetoric. He affects an...