No, nobody has proven that the COVID vaccine series increases your risk of heart attack. Here's why.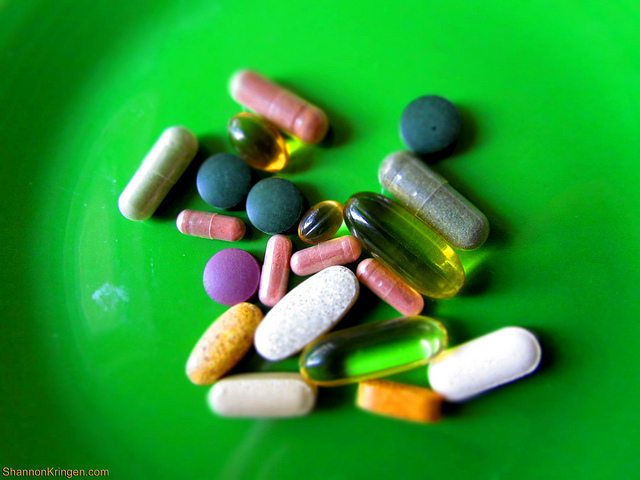 Some people are reluctant to take statins because they don't benefit the majority of patients who take them. Actually, most drugs don't benefit most of the patients who take them. Since we have no way of identifying those who will benefit, we are stuck treating the many to benefit the few.
The evidence is clear: statin drugs are effective in reducing the rate of heart attacks and death in people who have already had a heart attack as well as in people who are at high risk of having one. Some people refuse to believe that evidence; they are statin deniers, similar to the climate change deniers and AIDS deniers (and there are...