Tag:
Federation of State Medical Boards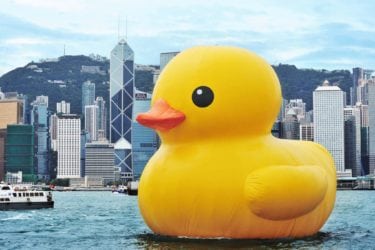 Last week, it was reported how increasingly there is a war on the science-based regulation of medicine and physicians. It's an old story, but unfortunately the forces arrayed against science-based policy have been emboldened by the pandemic and an stronger alliance with political groups that are against government regulation in general.
The disinformation epidemic about COVID-19 has pushed state medical boards to consider disciplining physicians who promote COVID-19 disinformation. How would that work? What are the obstacles? Is it even possible? It should be, but it will be messy and complicated.
A few weeks ago, the Federation of State Medical Boards, which itself does not have any regulatory power but advocates for state medical boards, issued a statement that physicians who spread COVID-19 misinformation should be subject to disciplinary measures. Unfortunately, a recent report found that not a single US physician has had action taken against their medical license for doing this. Why?