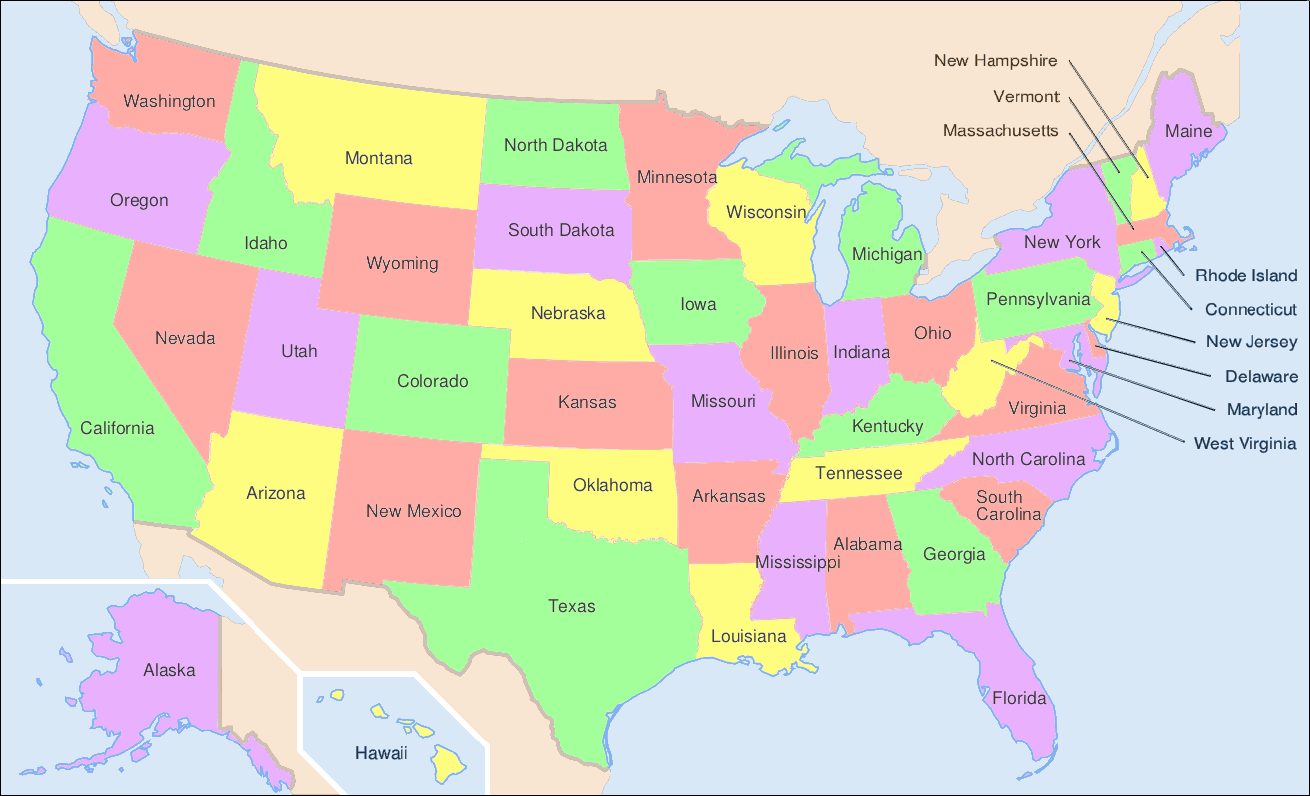 Through the magic of legislative alchemy, acupuncture has already scored some big wins in 2020, including Medicare coverage.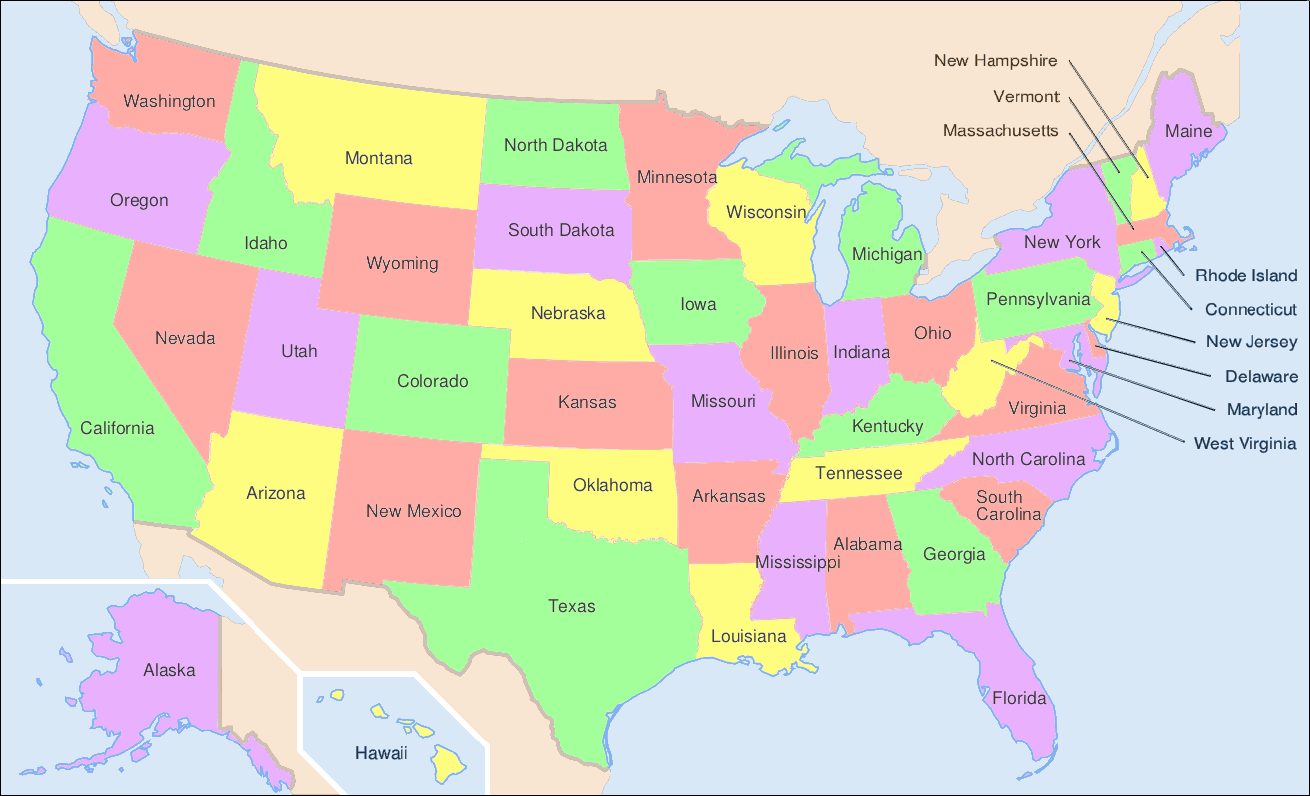 Acupuncturists want to expand their scope of practice far beyond sticking needles in people. Too many states are allowing them to treat pretty much anything with unproven and potentially dangerous remedies.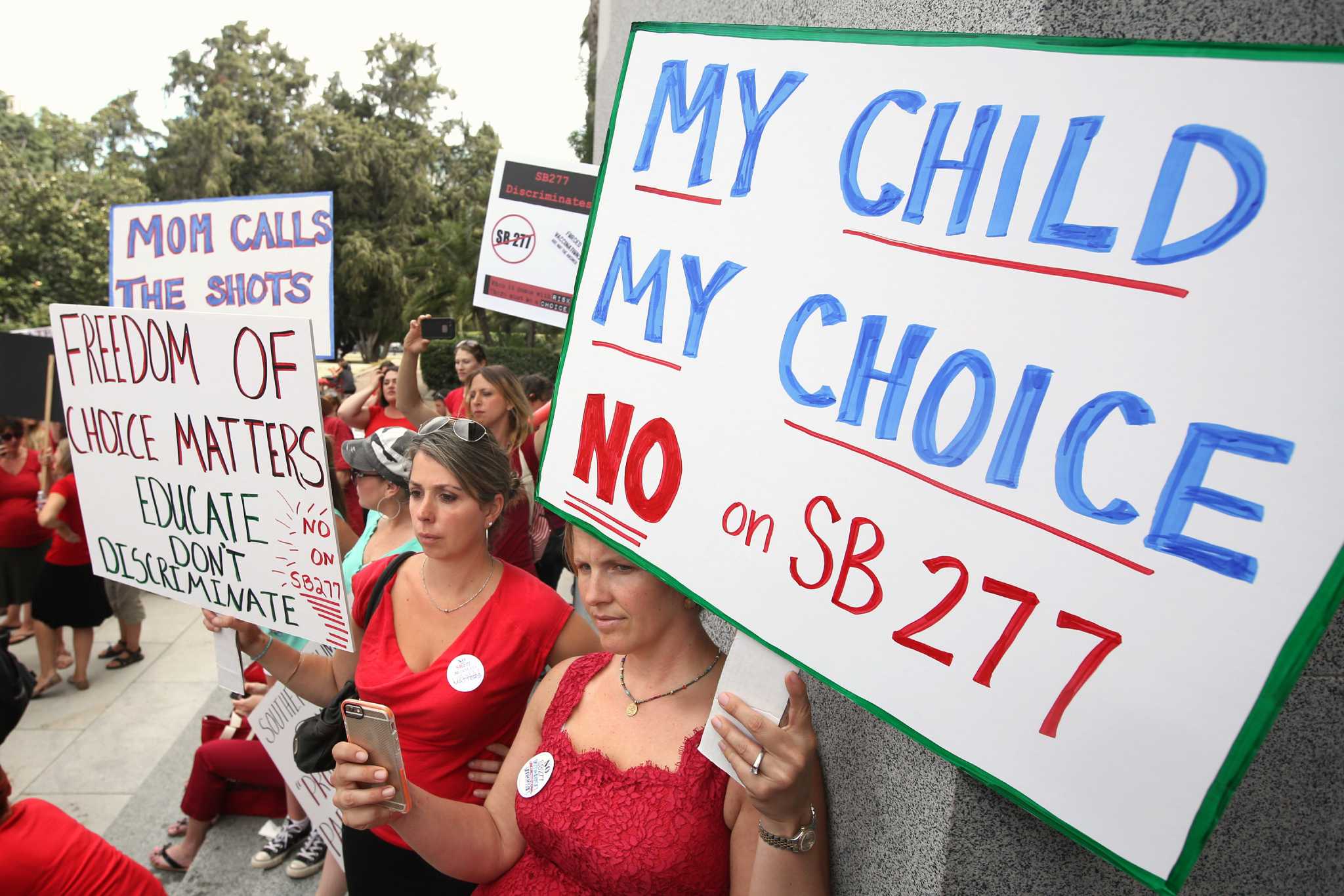 California has passed SB 277 into law. Beginning in the 2016-2017 school year, SB 277 will eliminate personal belief exemptions to school vaccine requirements. This will benefit the health of California schoolchildren, but the law is not perfect and already antivaxers are looking for loopholes.