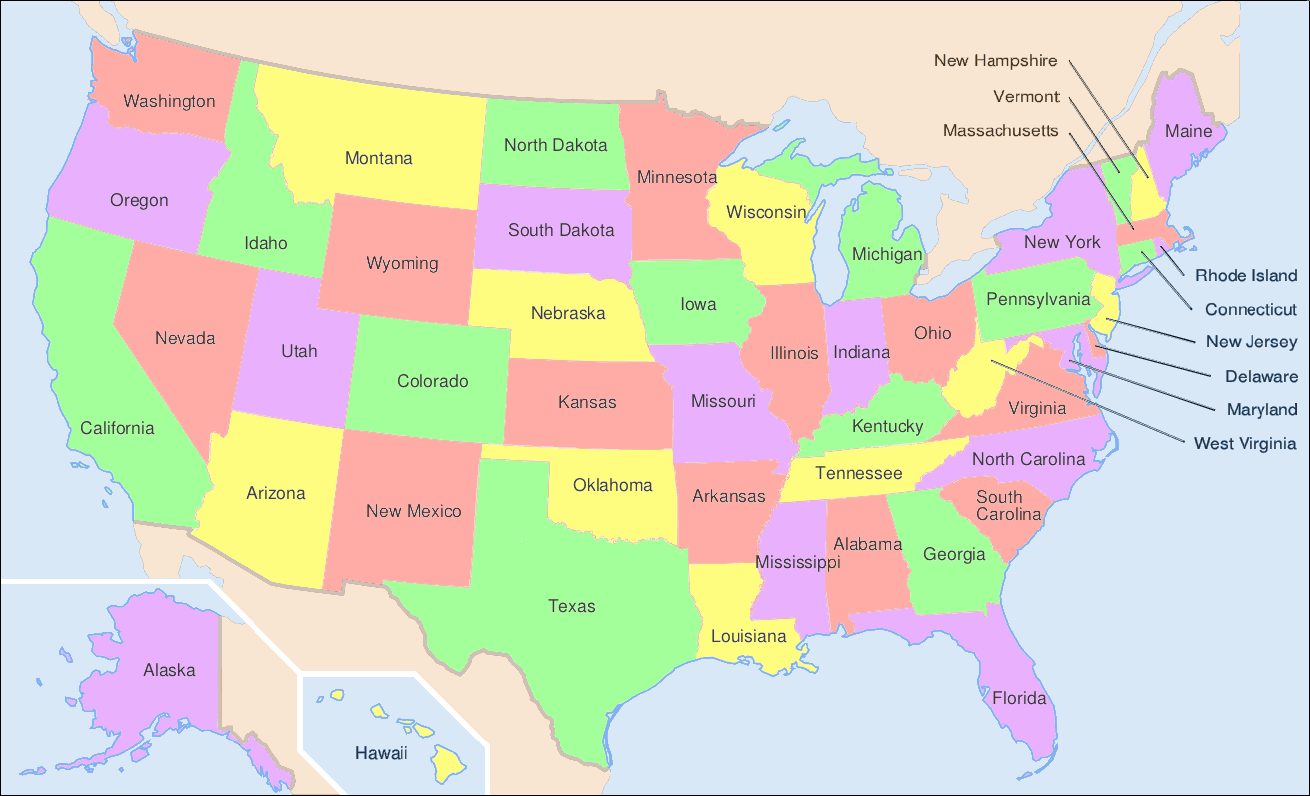 Through the magic of legislative alchemy, acupuncture has already scored some big wins in 2020, including Medicare coverage.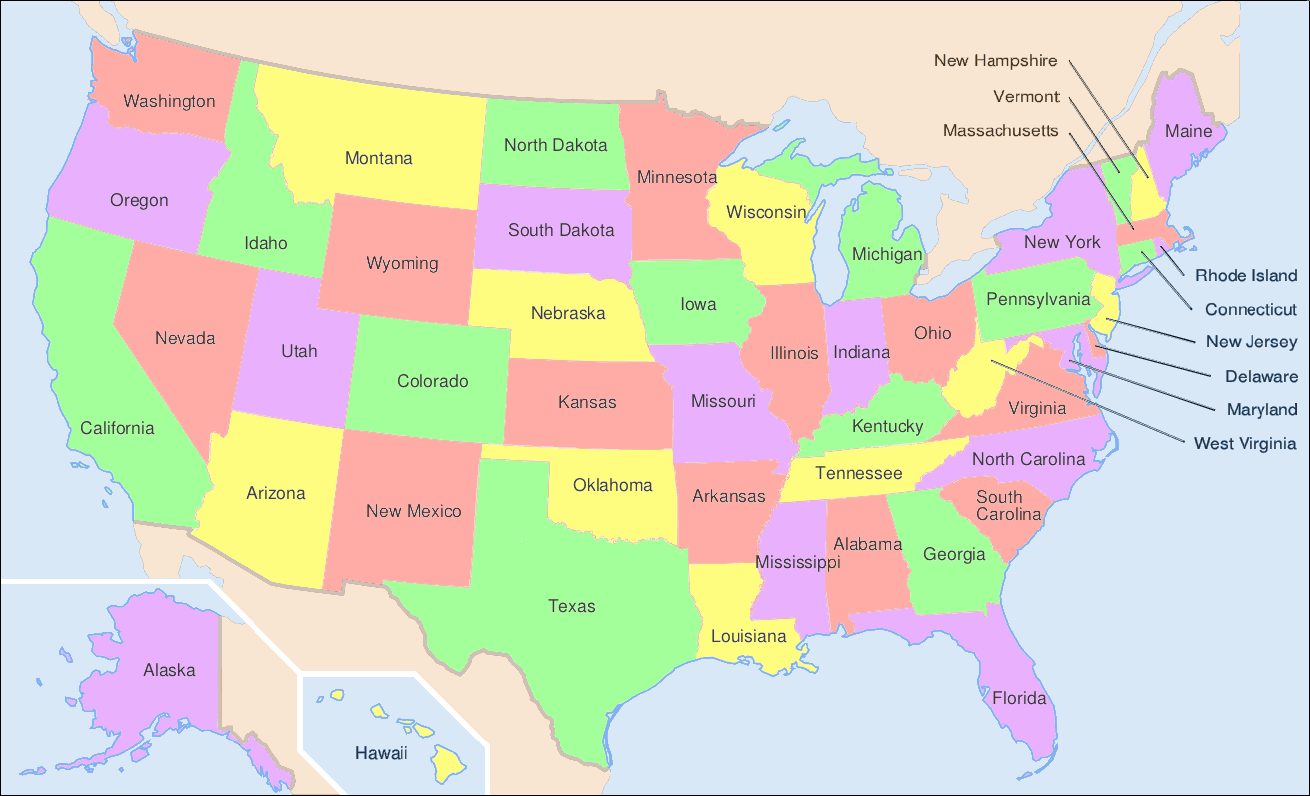 Via the magic of Legislative Alchemy, naturopathic "doctors" gained state licensure and practice expansion, but also suffered major defeats, in 2017.
Rhode Island is poised to become the latest state to succumb to the false notion that licensing naturopathic "doctors" will protect the public health and safety, making naturopathic conquest of New England complete.