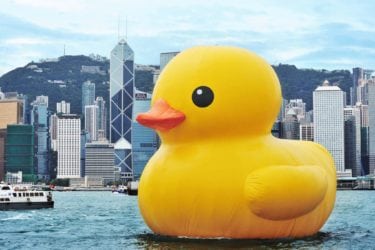 Last week, it was reported how increasingly there is a war on the science-based regulation of medicine and physicians. It's an old story, but unfortunately the forces arrayed against science-based policy have been emboldened by the pandemic and an stronger alliance with political groups that are against government regulation in general.
We spend a lot of time on this blog discussing failures of the medical system. Usually, we such discussions occur in the context of how unscientific practices and even outright quackery have managed to infiltrate what should be science-based medicine (SBM) in the form of so-called "complementary and alternative medicine" (CAM) or "integrative medicine," in which the quackery of alternative medicine is...
I can't speak for anyone else who blogs here at Science-Based Medicine, but there's one thing I like to emphasize to people who complain that we exist only to "bash 'alternative' medicine." We don't. We exist to champion medicine based on science against all manner of dubious practices. Part of that mandate involves understanding and accepting that science-based medicine is not perfect....