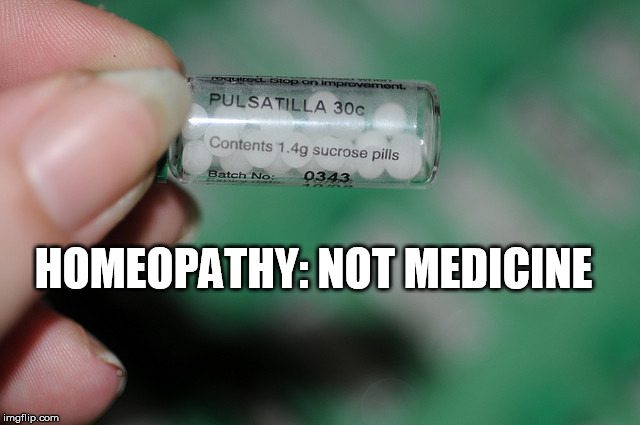 Oscillococcinum is a homeopathic remedy that is made by taking the heart and liver of a duck and diluting it to nothing. It's a placebo, but sold widely by pharmacies as a "treatment" for colds and influenza.
The popularity of dietary supplements continues to grow. A few weeks ago I described how dietary supplements have become a $34 billion industry, despite the fact that there's very little evidence to support their use. While there are absolutely some medical circumstances where specific supplements may be warranted, the vast majority of supplements are taken for general purposes, such as "wellness" or...
Retail pharmacy is giving itself a credibility problem. While pharmacists are highly trusted health professionals, there are increasing questions about the products sold in pharmacies. Many of the non-prescription products that you can find aren't backed by good evidence. And the number of dubious products seems to be growing. Homeopathy is an extreme example. Homeopathic "remedies" look like conventional medicine, but unlike...